I'm back again. How are you all? I hope you are well. I'm in a little trouble. So I can't do any post well. Cats can talk part-02 then I started writing.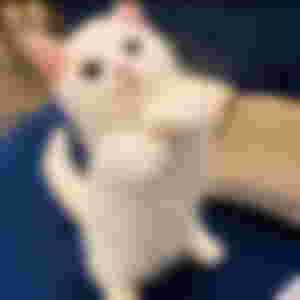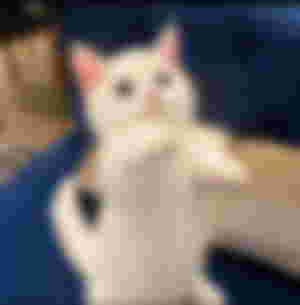 She is dancing and singing with joy in her mind. In his happiness then he started flying in the sky. Aha Aha what joy in the sky - in the air. Let's dance today on this cloudy day. Let's dance dance 💃💃dance dance.💃💃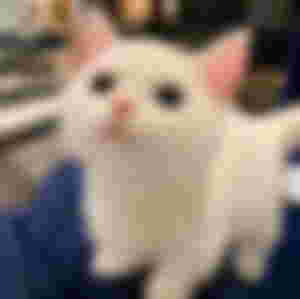 When someone caresses him, he is blushing. Of course, she is very cute. So everyone caresses him.
If you like it, let us know in the comment box. 😺😸