Rio Grande, Tierra del Fuego is currently the southernmost point on the planet with real adoption of Bitcoin Cash (BCH). In recent times this southern city has become a hub for adoption. From cafeteria, hotel, bar, restaurant, to sale and construction of entire neighborhoods.
I this new post we are going to tell you about Lagunas Tolhuin, a closed neighborhood Real Estate project that accepts Bitcoin Cash (BCH) as a payment method.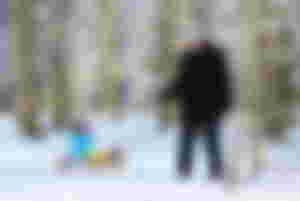 This real estate development is in the town of Tolhuin, 106 kilometers from Ushuaia and 114 from Río Grande. With the foothills of the Andes as an imposing setting, you can reach Lagunas Tolhuin by National Route No. 3, at kilometer 2951.
100% ecological: In the heart of the Patagonian forest.

Renewable energies: Use of renewable energies.

Lagoons: Spring water from the Andes Mountains.

150 hectares: Covered by native forest.

Lots: There are 152 lots available.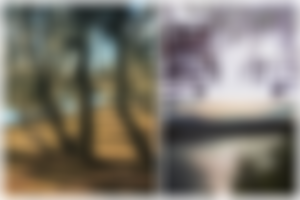 Cabins: They should be built only with stones, wood and glass.

Wiring: For safety and aesthetics, they will have to run underground..

Dock: For nautical activities (without onboard motor).

Fishing: Dedicated spaces for the practice of the sport and recreation.

Park: Shelk Nam Aboriginal Park.

Games: Children's games sector.

SUM: Soon there will be a Multipurpose Room.

Grill: To enjoy the best barbecue.

Chapel: Place of peace and spirituality.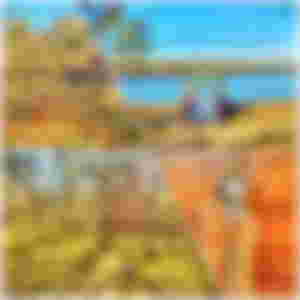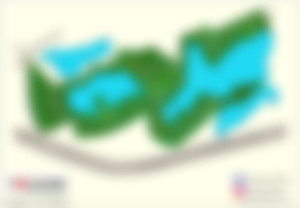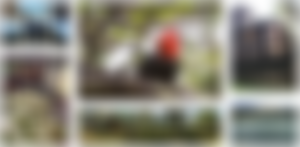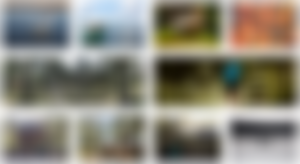 Social media and contact: