Australia is allegedly home to over 400 physical stores that accept Bitcoin (BTC) and Lightning Network as a payment option.
"We have now over 400 stores taking payments in crypto across every major city in Australia." Caleb Yeoh, TravelbyBit Founder & CEO 2018 - https://youtu.be/MSlghLlKTMM?t=514
"Over 400 merchants across Australia accept Bitcoin and other major cryptocurrencies." TravelByBit website 2020 - https://travelbybit.com/shops-that-accept-bitcoin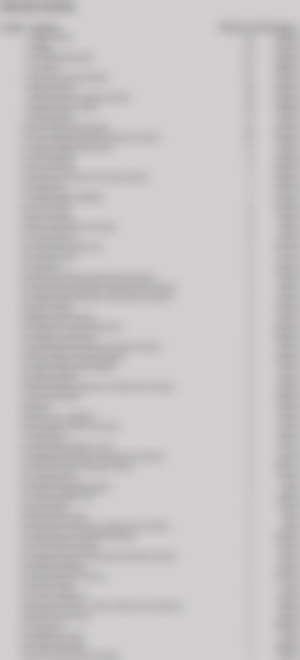 Download the full Excel spreadsheet to see all merchant activity, or lack thereof.
We collected the data from the TravelbyBit website stats page. By using inspect element in the network tab, we were able to find a link they use to pull data for display on the page. This link is: wss://www.livingroomofsatoshi.com/merchanttxs1775

Since the link is Web Socket, you can't just load it in your web browser. But you can go to https://www.websocket.org/echo.html/, paste the link into location input and hit connect. It will load all their transaction data.

Since we are purely focused on brick and mortar retail businesses, for better accuracy we removed non-retail merchants. Specifically those that are listed as "online" on TravelbyBit's merchant list, "TravelbyBit", "Kieran Mesquita", "Game Ranger". We added a number of retail merchants to the merchant list, who successfully executed transactions during the last 6 months but were mysteriously not listed on TravelbyBit's merchant list. The resulting list of retail merchants came to 205 and of those only 63 were active. That means more than 337 of their alleged merchants recorded no trade in the last 6 months.
TravelbyBit were contacted for comment back in December 2019 and queried about the discrepancies with their merchant count. I was told by an employee of the company on the phone that this 400 number is incorrect, and they would get their web developer to fix it when they next came into work. Nothing has been done to rectify this since then.
On the evidence presented, the following conclusions are drawn
Caleb Yeoh's "We have now over 400 stores..." is a lie.

The majority of Australian BTC stores are fake.

More than 85% of "stores" are completely inactive (zero in last 6 months).

Only 3% of stores recorded 10 or more transactions over the last 6 months.

BTC/LN store trade in Australia is virtually nonexistent.