Our recent Flipstarter shall now be known by the working title: 'CashTube'. Having been successfully funded on the 16th of May, CashTube is a go with work underway toward the goal of dethroning the #1 result for 'Bitcoin Cash' on YouTube. As part of our progress reporting and transparency commitments, we will be providing these timeline, budget, tactical and effectiveness reports at regular intervals.
The success of this project depends on engaging the Bitcoin Cash and wider community. We thank the community and particularly the financial supporters that have made this effort possible: Marc De Mesel, molecular, majamalu, Elon Musk, Bomtom1, Shadow Of Harbringer, read.cash, Sergiu Gojan, ujka, Anonymous birdie, jonathan#100, emergent_reasons, imaginary_username, Anonymous apache, btcfork, MobTwo, Huck Finne, stubits, Ottomania, Mathieu G., chainxor, psiconautasmart, Steve2048, lugaxker, David, dagurval, 50 perCent, Kettu, exa, Anonymous, Omar, spice_trader, hero462, Bonyoufractal, Sydwell.
We welcome donations so as to  entertain additional refinements and improve project margins: bitcoincash:qzmxlfmu07c4nus74l0uctmajxfmsadnyvnww4acuq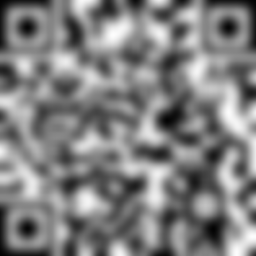 Suggestions and feedback can be sent by emailing admin@bitcoinbch.com.
We do not expect BTC maximalists to sit idle while their #1 fake Bitcoin Cash video is made irrelevant, so some elements of CashTube's tactical plan are being withheld from our progress reporting and transparency commitments.
On the date of the Flipstarters successful completion, the 30.195 BCH received was equal to approximately $48,000 AUD. Since then the value of this BCH has halved to about $25,000 but this should not impact our ability to deliver on the project. Our budget is being published as part of our progress reporting and transparency commitments. While this budget should be considered a guide, we will publish ongoing project reports to reflect actual spending.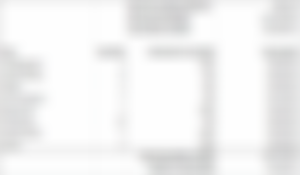 Due to scheduling conflicts and state government lockdowns, the earliest we are able to commence filming is from the 17th of June. While this is later than what we would have liked, it has given us an opportunity to perfect the video plan and script.  In total, there will be an estimated 4 days of filming which should be wrapped up during week 4, after which post-production will begin. We hope to release the videos shortly after that. Once the videos are published we begin CashTube's SEO/promotion campaign and performance reporting in relation to the existing #1 Bitcoin Cash video on YouTube.
This is an important Bitcoin Cash community project that simply must succeed. We hope CashTube's success will inspire others to launch new community projects in defence of Bitcoin Cash - the electronic cash system for the world.