Motherhood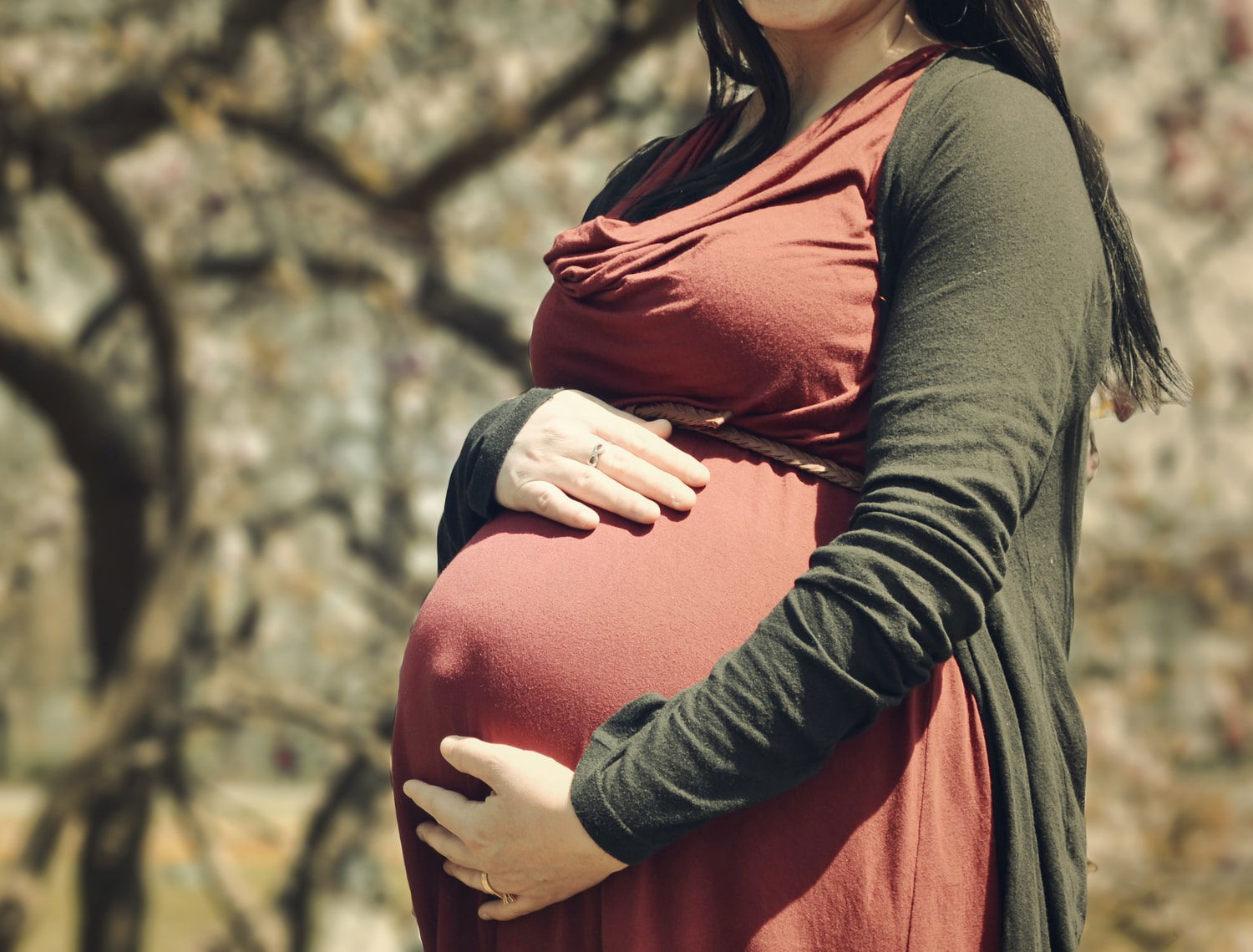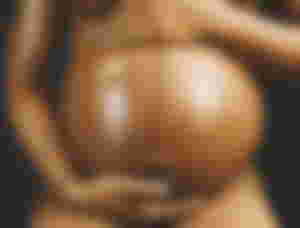 Being a mom,you have to give the protection of your children.Protection from any harmful things in this world.From any kind of sickness or any kind of accident.You have to be a soldier for them .You have to strong and brave.
Sometime you play the role of a good leader too.Being a good example for good deeds and action for them to know and learn the good values they must have and acquire..
There is no perfect mother,all of them make mistake and also fail.They can be sicked but will always do the chores.Yes they will always do the cooking,cleaning,washing laundries and ironing and folding them after.They get mad and angry but will never forsake their children .Do mothers get tired?I'll bet you know the answer,yes.They get tired too,they are also people .They get tired but they will never stop doing their responsibility and their job as your mom.
So as for me who is new mother ,I am doing my all best to give my child the love and security for him.I may not be able to give him all the treasure in this world but then I will ensure to give him all the things he will deserve .Teach him all the knowledge I know and enhance his talents and skills.I am willing to be a teacher for him to learn the first lesson in life.A doctor to nurse and cure his wounds when he fall and fail in life.A friend who will play with him in any kind of season in life .
I will always choose to have him over again than what will i have with my old self way back then.I do not regret having him in my life and will never regret being her mom because being a mother is the fulfilment of every woman in the world.It is every woman dream but not all can get,I may not achieved the dream i wanted for my old self or I may not do the things I love to do before you came.But then, I am proud to have my duties as a mother today and forever.
This is a shout out for every mommies,mom,mama,nanay,mother out there.Be proud of ourselves because motherhood is career .Its a profession.It is a job with no salary(walang sahod ang pagiging ina)but always worth it.Seeing your children in the path you wanted them to be is the best reward you can get .
And if you ask me again about what motherhood is.Oh,I guess you should better try it yourself ,haha.