My first Earning of Uptrennd.

Asslam o alaikum everyone.
How are you doing.
---
My first Earning
from Uptrennd .
Uptrennd most senior guardian Naveed Ahmad (navi) organized this amazing contest to promote uptrennd platform everywhere . They planned to spread our beloved platform Uptrennd  on other social Media site's and applications. That's a great step to promote uptrennd . Appreciate you Bro .
A legit platform 
Uptrennd is best of earning and learning as well . Well I hardly  found  Uptrennd and working almost before 10 months and started working . Firstly I'm work hard to increase my level as much as possible . Then I decided to take some withdrawal . But Uptrennd value was too low in April ,may , June month that's why I hold my 1up tokens . Here it is the of my very first few  withdrawal transactions.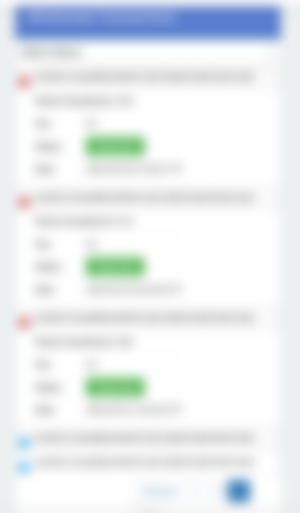 In August uptrennd price was increased so much so I was sold out my 1up tokens . Using altily exchange and withdrawal almost fifty thousand + rupess . This is huge for me . This was my first Earning ever in my life . And I'm very happy about it .here it is the prove of money 💰.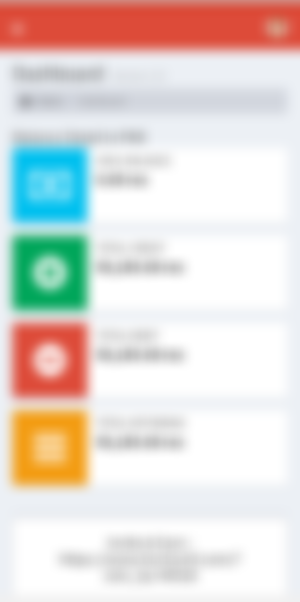 After Augest I started working hard in Uptrennd to collect 1up as much as possible . Here it is the screenshot of my current holding 1up .
I holds 11up on probit exchange as well . And waiting for Uptrennd to the moon again.
That's all.