Clicking pictures is an art, and you're an artist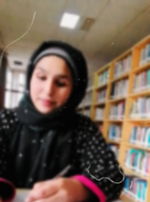 To be honest i came to write an article here after watching a preview of iPhone 14 lol. Time flew in seconds i remember when it was era of iPhone x we can buy that phone set after selling one of our precious kidney. Somehow we all are familiar with the fact that We can easily survive on one kidney, as the other kidney is placed by our lord in body as a backup. Our existence is possible, If we have one kidney out of two, you must had studied this in your biology class if you are student of science. But now buying i-14 even selling kidney is useless because of expenses. Moreover If you will use kidney this year what you will gonna do next year. Oppps
But what actually makes me feel strange is the level of photography. If you don't know about fact and figures before clicking any image, even though you're a iPhone user as a consequence no one will gonna love your images which later on you'll gonna put that on status and story. I have seen many good opulent phone user with zero Quality of photos and i have seen many Normal phone user with high quality of pictures. They what actually do is, they click the image accurately and later on they use different photos editing apps by giving sharpening and contrast by doing so they get more attention then any other branded phone.
I love the architecture of my university and I always wished that if i had phone means apple or any other dslr kind of camera, I'll gonna click different shot of my university building's but as I'm a Huawei user i can't. Huawei is not bad though but the phone i have currently is of 46 mega pixels so it works more effectively in sunlight. I always wanted to snap nature and landscape photography but every time when I can't get it they way i wanted i leave the whole process in the middle of the way.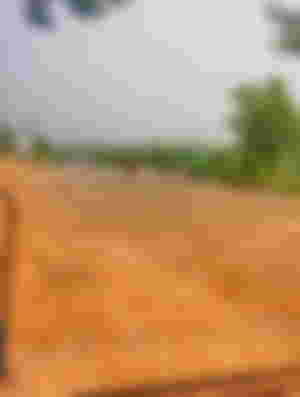 But now one of my friend sent me some images which she clicked from her casual phone and edited it with the Help of photo editor. I was amazed by the results.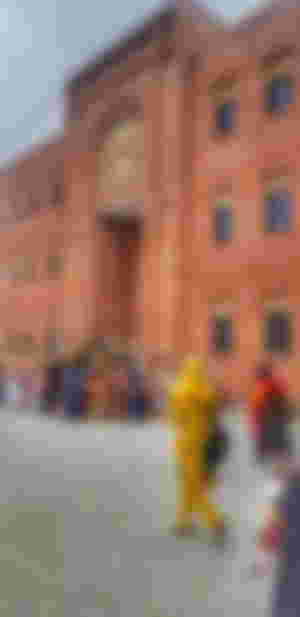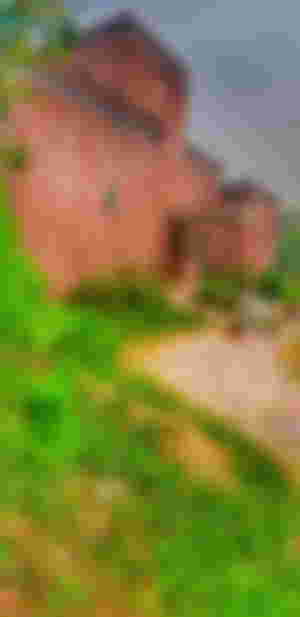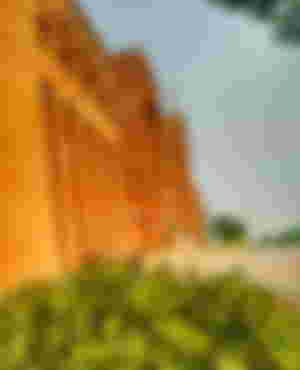 One day I went to gymnasium and there teacher told me to click her picture. I said ok and she gave me her phone, when I opened her phone camera it was not too good. I didn't break her Interest of clicking image. I asked her what if i click her picture from my another friend's phone because (her picture clicking quality was too much better) than mine and Maam phone. She said, she has no problem but the picture should be good. So, i clicked her different images from different angles and when she saw her photos she just told me she has seen many girls who has clicked her images from very expensive cameras but she hasn't seen any clarity and beauty which i had captured from a normal phone.
So., i don't say that the camera doesn't matter as far as you have guts of clicking pictures but if have good camera but don't know about its features and clicking strategy. It will not gonna put good result in the end.
This article belongs to me i have shared my own experience about photography in the format of blog. My own content, my own Words.
Lead image clicked by me
Photos clicked by me
©Bibijani01