Blog(some tastes which never faded)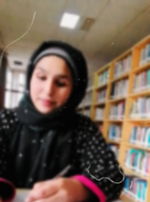 I'm a food lover, not only a food lover i love to spend my leisure along with the cup of tea. I don't know why do I'm partial to tea so much although people prefer to coffee alot rather than. My some collaboration with tea :
If I'm tired, only tea can make me feel better. If I'm feeling headache, only tea can cure such pain. If we have a gathering, only tea can add taste in such gossips. Yeah Morning without tea is not actually my morning.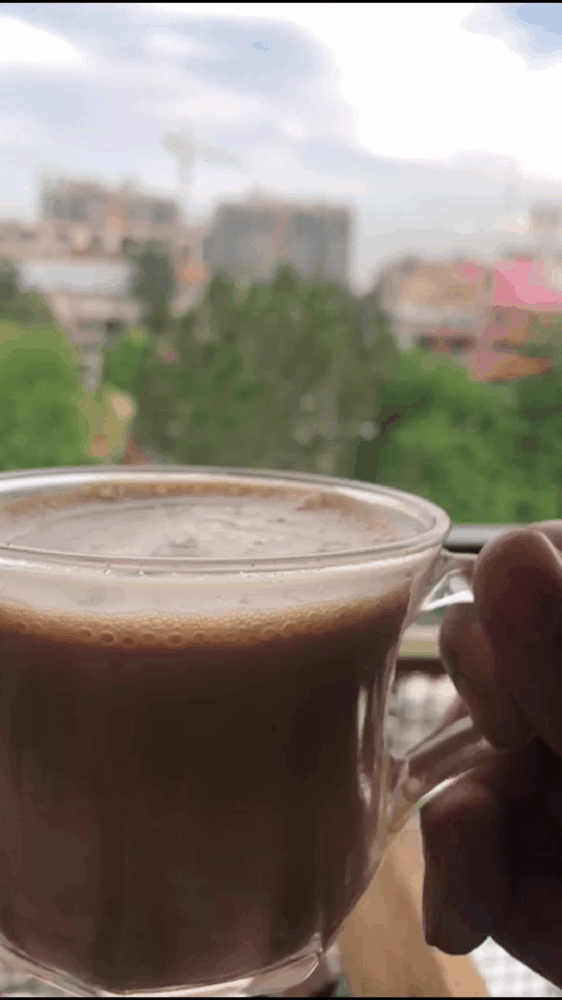 Some tastes that left only in my mind. Few days ago I visited Tea(chaii) O'clock along with teacher and some basketball friends. Yeah it was a match Between coaches versus players, and coaches won the match. So we had to through party to coaches and in return they bought us the cup of tea. I remember it was a very tough basketball match, after giving lunch party to coaches we headed toward Chai o'clock to Drink a cup of tea because it only tea which can have such healing power to fade away our exhaustion. So basically it's been many days and in such days i have tried many cups of tea but honestly speaking that taste of tea which I sipped from tea of chaii o'clock never faded away. Even though i visited many other branches of that tea shop but that one was amazing. Actually that Branch lies in F7 markaz and I live some km away from f7, My bad (transpiration issue).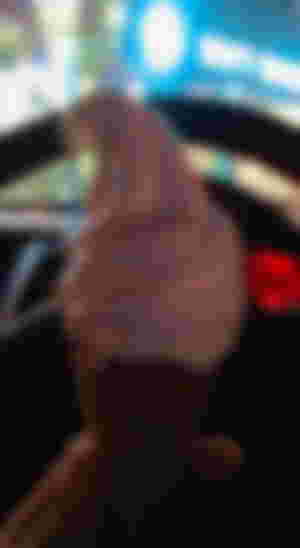 Secondly, the Ice cream of soft swirl is my second favourite. I love it when ever i feel like it's too hot and i should eat something cold, i always love to recommend Soft swirl ice-cream. Yesterday Night when my sister had some work and i drove her to Market. While coming back home i ordered Soft swirl Ice-cream and the taste was as usual amazing and delicious which still is as same as once I tried it for first time. I want them to keep their ice-cream price same as their taste is same, yeah Two days back when I ordered they increased the Prices and same they did it on yesterday night , i wish they don't further exceed the price because I will not be able to get my favourite ice-cream if the price keeps inflating. (No transportation issue, but prices is getting high day by day).
Lastly, because of my weight i don't mess with crunches because once you don't control yourself from such junk food you'll get prevalence in your obesity. Then again dieting plus exercises, all these chores you need to do for workout. Well a very reasonable, very juicy, very delicious chicken crunch burger along with fries available only in a stall named as AA K KHAo. I love their burger because it's very reasonable Plus the taste is none less than any restaurant burger.
Let me know about your diet plan, or are you guys are weight conscious or not?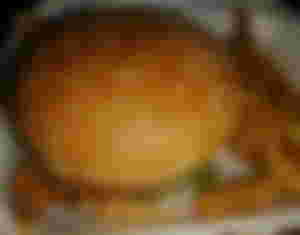 I have shared my own personal experience after trying different cuisines. My own content, my own words, my own article.
Lead image belongs to me 
Gif belongs to me 
Photo belongs to me