What if?
Let's talk about what could have happened if we had not taken that path, made that decision or let people into our lives.... What would have happened if we had not done it? It is a question that flutters in my mind incessantly, and the truth is that we will never know.
We cannot change the past, nor the decisions we once made, but we can learn from it and manage to heal, taking with us all those lessons that those bad and good days have left behind.
It is time not to focus on what would have happened, but on what we will do from now on. Let's be able to make the passes with ourselves and take care of our physical and mental state.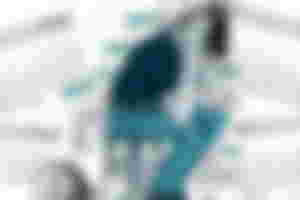 Did you know that when we listen to music, we are actually listening to memories? And the fact is that music shows part of our history. It shows us that the fact that there is forgiveness does not mean that people have the right to hurt as many times as they want.
I am a believer that coincidences do not exist, people or something that comes into our lives is for a reason, that is, there is a purpose, a teaching like everything else. So do not fill your mind with questions of the past and think about future goals, the here and now is what we must take into account.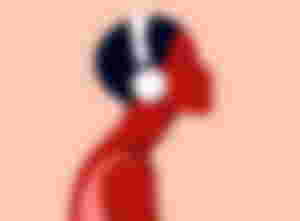 I hope you liked and enjoyed this article!
Tell me, what did you think and what is your opinion about it?