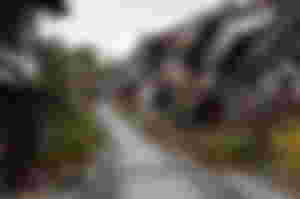 In some corner of the world there are towns that still preserve the essence of some era, therefore Tsumago is not far behind. This is a place where you will not see electric wires in public places, nor vehicles driving through its main streets.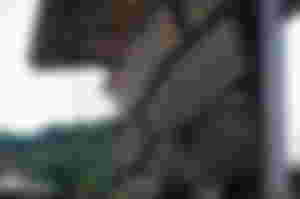 At the beginning Tsumago was a dormitory town on the Nakasendo route between Kyoto and Tokyo. For this reason it is recognized as one of the most preserved dormitory towns in Japan. The locals do their best to recreate the atmosphere of the Edo Period, prohibiting any vehicles from being on the main street during the day and telephone wires remain hidden so that tourists feel they have traveled back in time.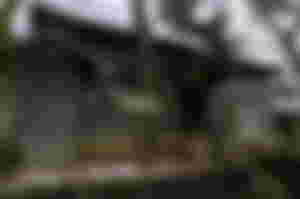 In the Showa period, an attempt was made to preserve many of these small towns that had been practically left in the past and completely deserted by the installation of railroad routes throughout the country. Thus it could be said that thanks to this decision we now have the opportunity to know and explore an important chapter in the history of Japan.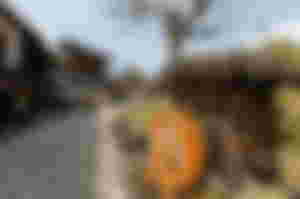 In this location we can find many activities that are based on learning more about history, nature, gastronomy, among others. For example, if what you want to know is the history of Nagiso, there is a historical museum that houses many archives, models or films about Tsumago.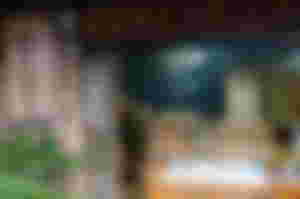 In this place they have their own gastronomy, therefore it is full of restaurants that offer the best food of the region.
However, another very interesting stop is the Kotoku Temple, which is located on top of a hill overlooking the entire village. Although, we can also find houses open to the public, being highly recommended to enter because they provide a faithful image of what life was like in the Edo period in Tsumago.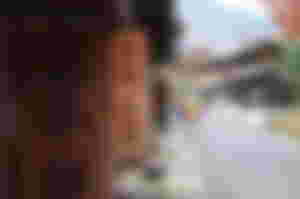 Personally it is an interesting place, as it is literally like a trip back in time. They offer us not only their own local food, but also the knowledge of their own history, what happened or how this majestic place managed to rise again with the little that was left in the Edo period. Without leaving aside how technology here practically does not exist, we will see few vehicles and above all we will be even closer to nature. It's amazing!
I hope you liked this article and I hope you found it useful.
Japan never ceases to amaze!
Tell me, what did you think and what is your opinion about it?