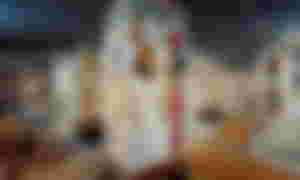 Egypt is known for its great history and culture, but also for those incredible places that make you feel like you were in the time of ancient Egypt, so the Valley of the Queens is not far behind. It is popular because it is one of the places where the tombs of royalty are located, which is situated on the west bank of the Nile in ancient Thebes.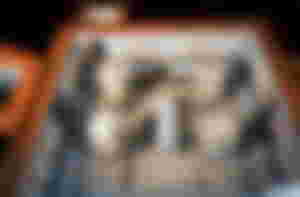 This site was built to bury the wives of kings, princesses and their children during the New Empire. However, only 4 tombs out of 70 are open to the public, which are those of Titi, Nefertari and the two sons of Ramses III.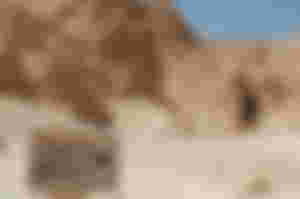 As every place also has a great history, where we mention that this valley was protected by the goddess Hathor, for this reason were buried the bodies of the queens of the dynasties of the eighteenth, nineteenth and twentieth century, from 1550 BC to 1070 BC.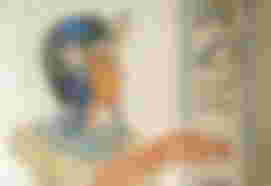 It all began when Amosis I decided to bury his daughter near the Valley of the Kings, where only queens, princesses, daughters or royal women could be buried. However, all that changed when Ramses I began to rule and began the burials of princes or nobles in this place as well. The valley was known as Ta Set Neferu which means the place of beauty.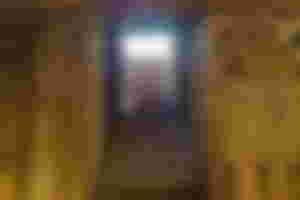 At the time of Christianity, they began to destroy many of their tombs and built a monastery that nowadays you can find rubble in it. In 1816 they discovered the tomb of Titi, while in 1828 24 more tombs were found. Likewise, the search lasted many years until in 1903 was found the most famous and beautiful tomb in Luxor, which belongs to Queen Nefertari. Many more tombs were found until 1906.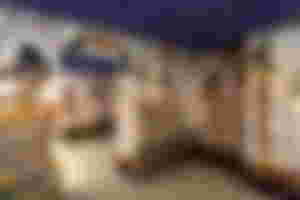 This place has a rocky corridor at the entrance that leads to a small antechamber where followed by a high corridor is another two chambers and at the end of it another chamber with decoration of the Book of the Dead with the gods Anubis and Osiris. Many of the tombs are richly decorated, while others have some damaged parts.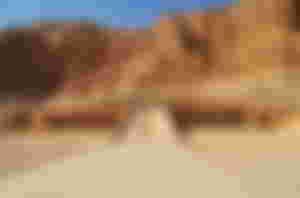 Personally it is a very interesting and wonderful place, where the history speaks for itself and will make us feel as if we were in that moment while the time runs back to the present, so you can not miss it when traveling to Egypt. We will go back through time!
I hope you liked and served you this article
Tell me, what did you think and what is your opinion about it?