The train passing through a building
Did you know that China not only has a majestic museum, but also a train that disappears when crossing a 19-story residential building? And yes, it does. I recently saw some impressive images about it, but I must admit that at the time I couldn't believe it. So I started researching on the internet media which confirmed to me that this was more than real.
This track comes from Liziba Station on Chongqing Line 2, which makes it the most famous subway station in the country. Isn't it impressive?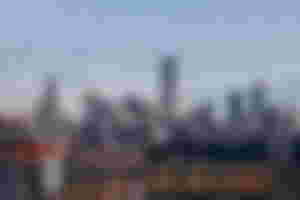 However, this happened in 1998, when the city's transit project was being developed, the light rail line 2 was supposed to stop at Liziba, but at the same time the developer in charge needed to construct a building at the same place. Reaching an agreement and solving the root of the problem, they agreed and built together a stop, but also a building with a complete structure and an architectural challenge. In conclusion, both projects were thought in parallel.
It is important to mention that the Liziba stop is the only station inside the building in this city, which we can find between floors 6 and 8, with a 19-story structure. This attracts not only the attention of the citizens of the country, but also attracts the attention of those tourists who want to know and see with their own eyes this great train.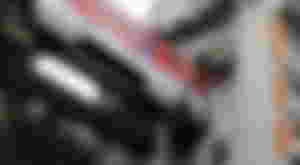 But, surely you also wonder how they catch it or how is the life of the people who live in that building
Well, the answer to this great question is that the first 5 floors are entirely stores, from the 6th to the 8th floor are light trains, so from the 9th to the last floor, which would be the 19th floor, are apartments, so the light train passes through the 6th floor. So the rails and the building structure are completely separated, and there is no resonance at a distance of 20 centimeters.
However, they use specialized devices that reduce the noise of the trains so as not to disturb the surrounding residences. We cannot forget that the wheels of the trains have rubber tires with air suspension, so the normal driving noise is only 70 dB. In fact, some residents confirmed that the cars are even louder than the train itself. Unbelievable, isn't it?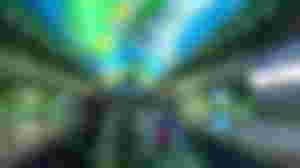 This is a place we should all definitely visit, it would be a great experience to ride that train and watch it disappear as it crosses that 19 story building. Personally it would be pretty epic.
And you, would you visit it?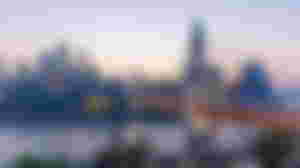 I hope you liked and enjoyed this article.
Remember that traveling will only bring you experience and learning about other great cultures!
Tell me, what did you think?