The hidden message through art
I recently watched an anime, it was entertaining and very interesting, however it touched on very deep issues in which I felt identified. It's called Blue Period, maybe some of you know it and some of you don't. But, I will talk a little bit about its plot to develop its message.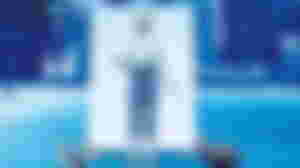 It tells us about Yatora Yaguchi a young student who spends his days with his friends watching soccer games, wandering the streets, among other activities that he found really entertaining. However, he continues to get good grades and his mother demands that he be a top student, but he is not sure what to do after graduation, let alone what university to enter.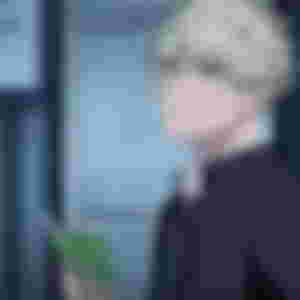 He mentions that he wants to pursue things other than art, as he considers it a hobby from which it is impossible to make a living. However, when he goes to the art room for some things, he comes across one of the students' paintings, which leaves him really fascinated and in love.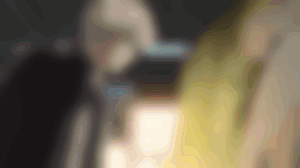 Until one day he has a revelation, while contemplating the sunrise of his city, he is enchanted by the scene, pushing him and daring to capture it in a painting. In class, all his classmates are impressed, congratulating him for this work, and Yatora feels that he has found his purpose, the energy catalyst he needed: painting, being his way of expressing himself without ties.
However, it is not an easy path for him, starting from scratch while surrounded by people with years of experience. Yatora knows perfectly well that he has to work hard to get into an art university, which was very demanding. Therefore, he started slowly, asking for advice from his art teacher, his fellow club members, among others.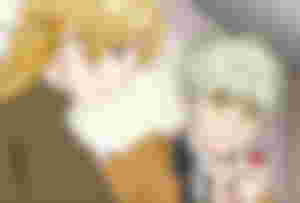 He worked hard during the summer, improving his skills, learning techniques, but he felt something was missing, he had ability but it was not enough for him. He started a course, in which they evaluated his techniques, gave their point of view, among others. However, he was always missing something, and only he could discover it and put it into practice. As he spent more time with his classmates, he understood the techniques faster and that helped him to have an open mind to learn all aspects of the art.
Now, as time went on, the college entrance exams were getting even closer. Causing the students and Yatora a lot of stress, fatigue, tiredness, frustration, among other really negative emotions. However, he managed to overcome each of these obstacles, found what she lacked and managed to get into the university of her dreams.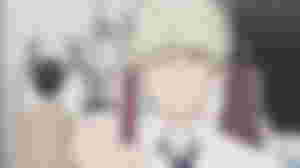 This is the plot of the anime, where a young man said he was not able to do it, that it would be a waste of time, where his mother did not accept him and in the end he made it, now he is a young college artist. How will his life be in college? We don't know yet, but we must not forget the message of this great work.
You are capable of achieving many things, others have no right to choose for you, be the master of your own thoughts and dreams. Is it a difficult path? It really is. Also remember that your health is the main thing, frustration, anxiety and so much stress in what you do could harm you, so first your health to keep moving forward.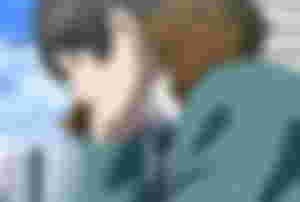 Maybe in the eyes of many your career or goal is a waste of time, impossible or there are even negative comments about it. Don't let them discourage you. If that's what you want, that's fine. Every journey has ups and downs, but only you will know how to overcome them.
Remember, everything at your own pace, don't rush, it's okay to try, but do it to better yourself, not someone else, because, personally, you wouldn't be focusing on what you want to do and improve, but on what others are doing and leaving them behind to have a competition, when you can really learn from them.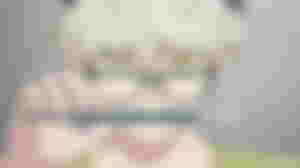 Art in general is a marvel, not only in the plastic arts, but in its different types of arts, such as music, dance, sculptures, among others, and I admire very much the people who do it. For this reason I wish you a lot of luck!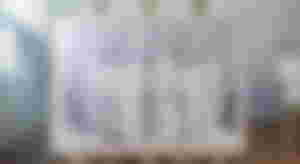 I hope you liked this article and that it will be useful to you.
Don't leave that dream for tomorrow, start realizing it today!
Tell me, what did you think about this article, what is your goal and what do you think about it?