Lying will never be the best option
Lies can become consecutive, becoming a disease. This disorder is called mythomania, since the person who suffers from it is addicted to lying, being a person who seeks in himself the acceptance of others.
However, the fact of lying does not turn you into a mythomaniac, since this does not have any plan, that is to say, it is not looking for anything in the medium or long term other than immediate admiration. It is important to note that no gene related to lying has been found, therefore, it cannot be said that you are born with it.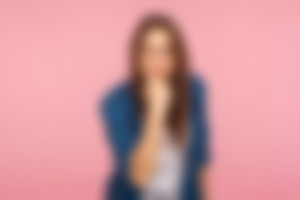 Lying compulsively causes a lack of trust to be generated in the environment in the long run, this being one of the worst causes of a mythomaniac, since it directly influences relationships, friendships and family. Some of the most common causes are:
Dissatisfaction

Need for affection or admiration.

Need for attention

Using lies as a refuge from reality.

Low self-esteem
Mythomania can be part of other mental problems, so a specialist is usually consulted for a correct diagnosis and treatment.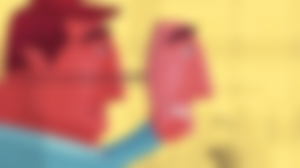 But is there really a cure?
The answer is yes, it is a curable disorder, the main thing is to convince the patient to attend therapy. However, it is a disorder that can be avoided, therefore, I will leave below some recommendations that will surely help you:
Start telling the truth

Develop your self-esteem

Cultivate other aspects of your life

Try to control your impulse

Analyze the origin of the lies

Avoid people who encourage the addiction.

Before lying, think about whether you really need it

Make a diary of lies in which you write down when you lie.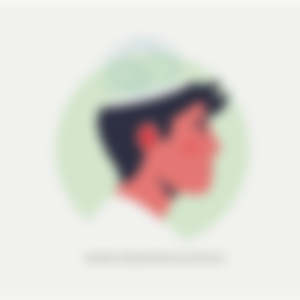 I hope you liked this article!
Tell me, what did you think and what is your opinion about it?