Jewels of a Caribbean city
I come from a country where history abounds in every corner. Where there were wars to achieve independence, where our ancestors were able to stand up against those laws that were only full of discrimination, but above all where the man of freedom was born.
Caracas is the capital of Venezuela, where in those caraqueñas streets we find beautiful places that you will surely want to visit, such as museums, squares, parks, historical places, among others. Therefore, I would like to give you a virtual tour, where you can see the wonderful things of my country, my hometown.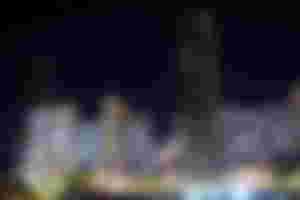 If history is what you are most passionate about or you like to know it, you will love the birthplace of our Liberator Simon Bolivar, being a main point to start the tour. This is where this hero was born in 1783, who inspired and concretized in a decisive way the independence, not only in Venezuela, but also in other countries of the continent.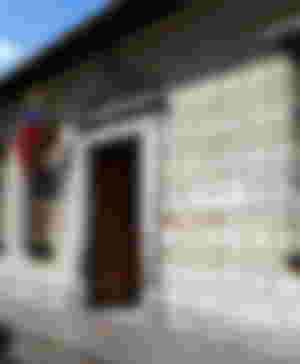 It is set up as a museum, exhibiting various paintings that portray the life of Simon Bolivar, as well as precious objects such as clothing, pieces of the original house and some other personal items.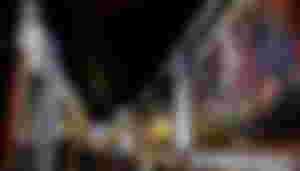 As I mentioned before we have beautiful museums, where art abounds, but above all history. The Colonial Art Museum is a country house built in the 18th century, incredible, isn't it? And it definitely preserves valuable objects and articles from the colonial era.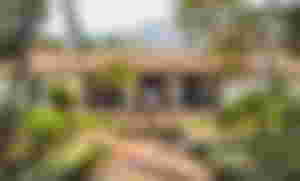 Now we will talk about one of my favorite places, where nature is your best friend, where beauty is everywhere. El Avila National Park, which preserves in its 80 thousand hectares, diverse ecosystems ranging from 120 meters above sea level, to 2,765, through arid scenarios of xerophytic vegetation to the cloud forest.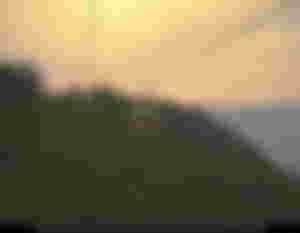 Then we will find the Museum of Contemporary Art, being the main artistic space in Venezuela, exhibiting invaluable showcases of modern art, housing emblematic works of both national and international artists, such as Pablo Picasso, Joan Miró, among others. It has 13 halls exhibiting more than 3,000 pieces.
There are permanent and temporary exhibitions that cover a wide range of plastic disciplines, from painting to digital art. Isn't it amazing?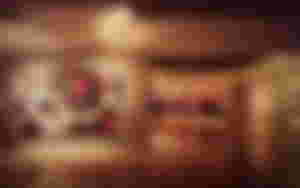 The Botanical Garden is part of one of my favorite places in Venezuela, it has 70 hectares where more than 2,500 plant species coexist, many endemic to Venezuela and others from different corners of the planet. It is a perfect place if you want to be in contact with nature!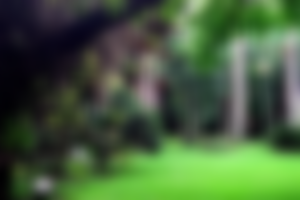 If you just want to sit surrounded by gardens and fountains, this is the perfect place! The Plaza Bolivar is the ideal, without forgetting that in its surroundings there are other places to visit, such as museums, a theater, among others. Also in the center of the square stands a statue in honor of the liberator.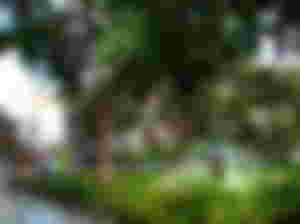 Last but not least, the Paseo de los Proceres, a monumental urban complex whose purpose is to pay homage to patriotic values and heroes.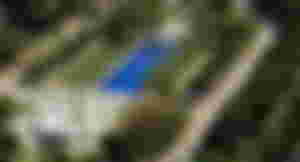 It extends for several kilometers, exhibiting various statues, a series of ornamental elements, given by fountains, stairs and squares that embellish the whole. It is another beautiful place to learn about the history of our ancestors, enjoy and relax.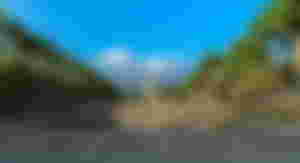 For me it is a pleasure to show you these beautiful places of my little city, thank you for being here!
If you've made it this far, I hope you liked this article!
Tell me, what did you think and what was your favorite place?