Is there a species capable of regenerating itself?
We often wonder if there is a species that is capable of regenerating every part of its body when injured, including limbs. And yes, there is a creature that can do it, which has attracted the interest of many people around the world.
This creature is the Mexican Ajolote, also known as the Salamander, however it is the first species capable of regenerating itself.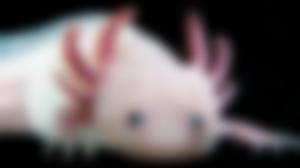 It is important to note that this marine animal is able to mimic very well between the rocks and coral reefs, therefore, it is very difficult to find them, in fact, any diver may have had them near without knowing it, because they are difficult to distinguish due to their hiding and camouflage abilities.
It was not new that there were hundreds of species of ascidians, and that they can not only be found in the Middle East. On the contrary, they are spread all over the Pacific Ocean, thanks to their enormous adaptability.
Well, however, there is a big difference between Salamanders and their close cousins, which is a specific organ that allows them to start from scratch, to regenerate from the beginning. Incredible isn't it?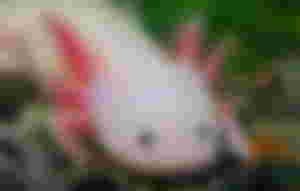 There are several current sources that confirm that this ability had been thought possible in sexual species, however, to our greatest surprise it is the first chordate to reproduce by the sexual route that this represents.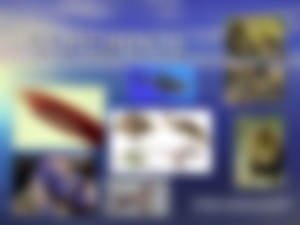 Personally I like to read this type of information, since we observe how in the sea there are more species than we thought. For me it is a new world that we have not been able to know, but honestly it is fine. This is because as there are humans who like to know other species without hurting them, there are also others who will only use it to their benefit, capable of even hurting these defenseless beings who have no fault. They just want to live.
Please, once again, let's not hurt other species, no matter if they are marine or terrestrial, they are like us, they are looking for a way to live peacefully. There is no need for extinction!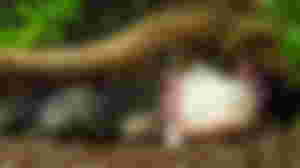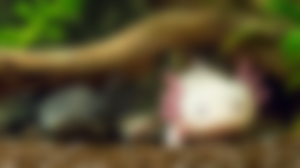 I hope you liked this article and I hope you found it useful
This species is very interesting, as I mentioned before, it is the first animal capable of regenerating itself, isn't it interesting? What an incredible world!
Tell me, what did you think and what is your opinion about it?