Butterflies as a symbol of transformation
Today I was walking through the city and I came across a place where some beautiful butterflies came out, which made me think: What is freedom for them? Is it enjoying those beautiful and relaxing views, where you can breathe nothing but peace? Or is their freedom just about flying without any restraints? I'll never really know.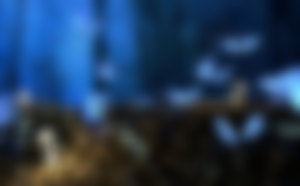 Throughout history butterflies for some have been about death and sin, but for me and those around me they are symbols of transformation and purity.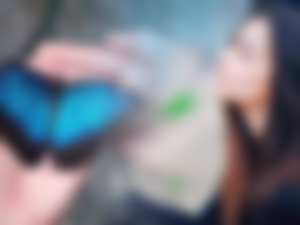 As I was walking then I thought to myself, what is it that I call freedom? And I definitely don't know, since I have never felt free. The sincerity of this world, of the human being is so cruel that sometimes we are not able to float, since we are tied by a rope which we cannot see, or well, that's how I feel.
However, then I thought that we go through the same stages of a butterfly, that is, they start their lives as small caterpillars and go through a metamorphosis to become a beautiful colorful and flying insect. There is not much difference between us, is there?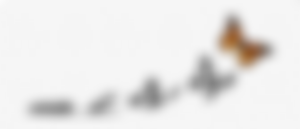 What I mean by all this is that we go through a lot of stumbling blocks, where before we had no knowledge of how we would react or if it would happen to us. Then come those dark days where we feel we are in a bottomless pit, endlessly falling, where we wonder if we will ever be able to get out, to fly.
Butterflies go from caterpillars to having that beautiful transformation, us exactly the same. We fall into the deepest, we learn and we want to try to get out, and when this happens, a new version of us emerges, a clearer, more mature and experienced one. I would call this a transformation where before we didn't even know how to start, becoming caterpillars until we have a clear path, to spread the wings we have and fly.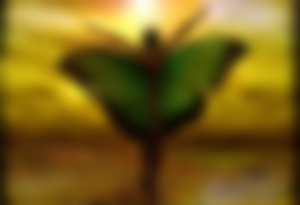 I know I started with everything related to freedom and ended with the transformation we get, but the two things have a lot to do. Personally, when you are clear about many things, you will know what freedom is for you too and that is where I understood what those wings of freedom that I possess were.
Thanks to this group of butterflies full of purity, transformation, spirituality, freedom and above all full of energy I knew how much I appreciate having freedom. That freedom where we can do what we love, others that many for different circumstances can not, nor will be able to.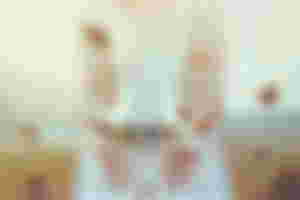 And for you, what do you call freedom?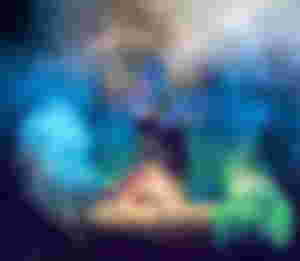 I hope you liked and found this article useful.
Tell me, what is your opinion about it and what did you think?