Art expresses what words cannot say and feelings can
We humans express ourselves in different ways, through music, writing, our clothing and every activity that forms art. However, they positively help our mental and physical health.
Through art we express our feelings, emotions and ideas, and the way we relate to the world. We have been taught that our way of communicating involves several elements, such as the emission, conduction and reception of a message. But, in this case, the emitter would be the artist, the medium would be his work and the receiver would be the public that admires him. It is important to emphasize that communication in art is the expression of this sensitive behavior.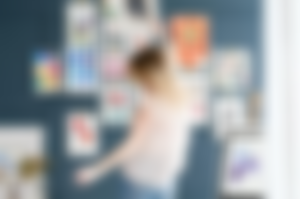 On the other hand, it is important to mention that this activity has a positive influence on health, because it is therapeutic, it is an improvement in our memory and the development of skills, reduces stress and anxiety. It has the ability to free the soul, heal and gladden the heart. Art has allowed the human being to explore his inner self, discovering unknown facets of himself.
However, there are other benefits. These are:
It improves self-esteem.

Stimulates creativity.

It helps to release tension.

Helps in relaxation.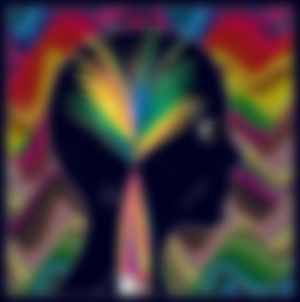 If it calls your attention or you want to relax your mind with some of these activities, you should know that there are many types of arts that you can do and you will surely like them. Some of them are:
Visual arts: It contains several techniques, such as painting, drawing, sculpture and engraving. It also influences photography, cinema or television. This type of art, more than all the plastic arts, helps us to express our feelings or accumulated emotions, being liberating.

Music: It is a way of expression through melodies and rhythm provided by our own voice or instruments.

Literature: Being the most common, this art is expressed in written form, that is, through books, novels, among others.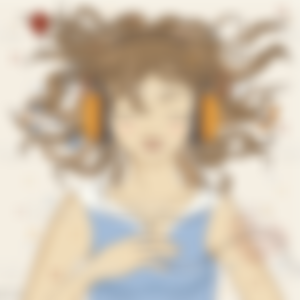 Personally, I am a person who loves to paint or sing, sincerely it is very liberating. I am not a great drawer, but it doesn't matter if you know how to do it or not, as long as you can do it to take a breath and relax from what surrounds you. It helps me deal with stress and anxiety.
Just show through drawings, music or sculptures how you feel, let your emotions and ideas be captured.
I hope you liked this article, let's remember that our mental and emotional health is also important!
Tell me, what did you think and what is your opinion?