A part of Germany in South America
Did you know that Venezuela has a small part of Germany? And definitely, yes, this place is actually called Colonia Tovar, which is located in the state of Aragua.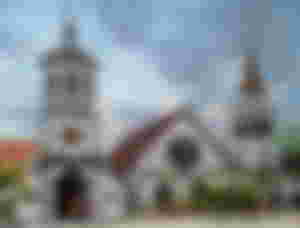 But why is it said to be a piece of Germany?
The answer is that the first settlers went to Venezuela, where they organized themselves and settled in this beautiful place in 1843. It is important to note that for many years they were isolated from the rest of the country, so the following generations were able to preserve many of the ancestral traditions, such as language, food, clothing, among others. At present they all speak Spanish and are fully incorporated into the national reality.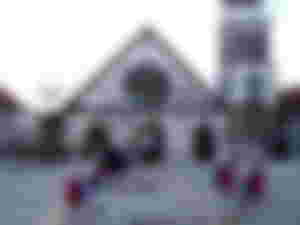 It stands out for its beautiful landscapes, but also for its excellent restaurants, where you can taste those exquisite dishes and sweets of German cuisine.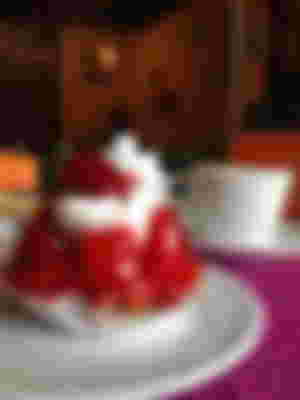 One of the most important and interesting attractions and one of my favorites is the museum it has. In it, its creator and chronicler of the city, has put much of his life to show visitors and residents a piece of the history of the Colony. Interesting, isn't it?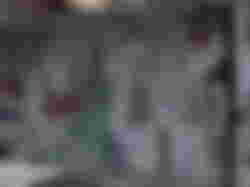 He also shows some of the most important documents kept by the museum, which is the list of the first 400 settlers and the agreement they had with Venezuela. However, next to this museum is a library with very interesting collections for those who love reading and history.
Colonia Tovar has more than 5,000 petroglyphs, that is, indigenous writing on stones. These have interesting designs, attributed to the Panariguas, Curinares, Teques and Quiriquires Indians.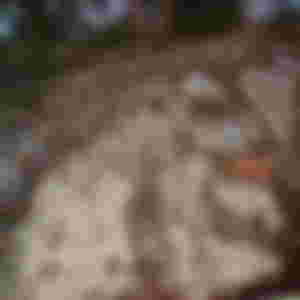 This is one of the most beautiful places in my country. If you like to know, travel and live a new experience, this is the right place!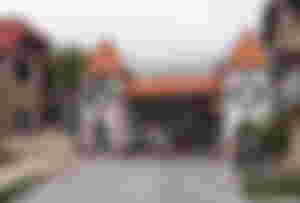 I hope you liked this article.
Traveling and getting to know, are one of the best experiences you can't miss!
Tell me, what did you think and what is your opinion about it?