When you hit a road block and the ideas on what to write just seems to be impeded by an indestructible wall, where do you go? Well, you head on to the Prompt Factory! Right? I now you will nod your head in agreement to what I am saying. That happens most of the time.
As I was reading through the many articles in here, I saw one prompt that caught my attention, its about ideals and @meitanteikudo created it.If you haven't read it. Click here.
So for this one, let us talk about what my ideal date would be.
When I hear the word "date" I think of a table for two with lovers eating their lovely meal, you know, like the ones we typically see in movies. But that is not my ideal date, it is just the automatic image that would pop up in my mind upon reading that word. My ideal date would either be one of the following:
Beach Date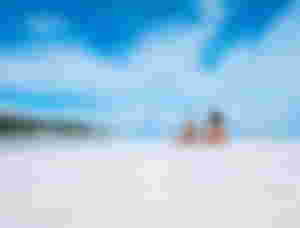 I love beaches. I love hearing the sound of the waves rushing to and fro. I would love to sit down under a shade of a tree, looking far beyond the horizon while talking to my husband about life and random things about it. I would love to listen to him speak of anything while we munch some snacks. I had this old time notion that the sea holds so many secrets and that it can keep more, so sometimes I love shouting my secrets out to the sea.
Mountain Peak Date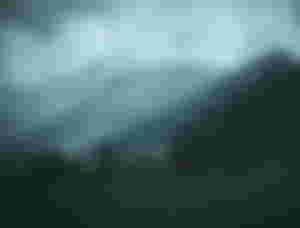 I once had an experience where we climbed to one of the highest peak in my place and the view was breath taking. I remember how grand the feeling was when you stand at a very high place. I felt like a giant. And I would love to have that same setting again as a venue of an ideal date with my husband. It would be a good place to look over the majestic places down below while we feel the cold breeze on our face. A cup of hot choco and a local delicacy called "bibingka would be perfect thing for a date like this.
Star Gazing Date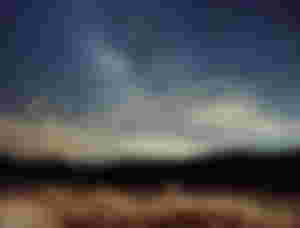 I think it is very obvious now how I love nature. Yes, I love nature so much because it helps me reconnect with my inner self! It helps me have peace and serenity. Lying down in an open field at night and just looking at the vast sky full of stars would be an excellent date for me. And then of course we will talk about life, dreams and goals while we look at the sky until we grow sleepy.
Movie date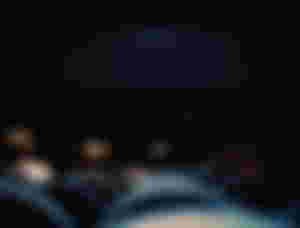 I never knew this could be so much fun because growing up I have never been to a movie house. And so, when my husband brought me to a Ayala Cinema to watch Captain Marvel for the first time, I felt like a child eating ice cream for the very first time. I was elated! (like super duper mega ultra happy!) I was in awe of how big the screen was and how amazing the surround sounds were. Too bad we were never able to repeat it due to the pandemic. But it was one of the best dates I have had. I would love to repeat that date when the pandemic is over. (hopefully crossing my fingers here)
Karaoke Date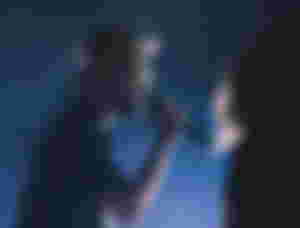 In our place there are these places that you can rent out that has a karaoke machine in it where you can sing your heart out. Since me and my husband are music lovers, this is very ideal for the both of us. We tried it and we came out with sore throats due to singing and belting out. We would usually rent a karaoke room for about two hours and it would be enough for us to sing our hearts out.
Street-food Date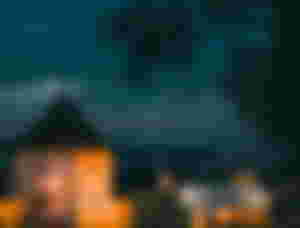 Tempura, fishballs, kikiam, squidrolls kwek-kwek, isaw balut, balut penoy and many more. Pinoy street foods are one of my favourites. Going on a date down the street and you just eat and eat and eat while catching up on each other, until your full is also my ideal date. Aside that it is economical; it is also so yummy for me. I understand that for some people with health issues this is not good so I respect a person who doesn't like street foods. That's okay, we can still be friends hahaha.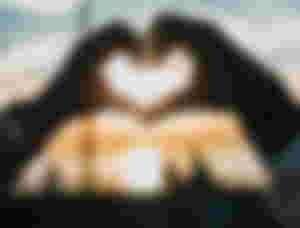 So far, these are my ideals when it comes to dating. I am not into expensive dates, mine is more on the intention and the time that the person is willing to share with me. As the famous, quote by Dieter F. Uchtdorf goes, "Love is spelled T-I-M-E." When a person loves you, that person will always find time to date you despite his or her busy schedule. Though I have my ideals in what type of date I would love to have, I will still acknowledged the sweet gesture of love, if my husband invites me on a date that is not one of the abovementioned ideals. I have come to realize that when you are married and have child, dating oftentimes mean buying some groceries together. (And it only happens when you got someone to look after the baby, which is very rare if you are living on your own like us) Hahahaha.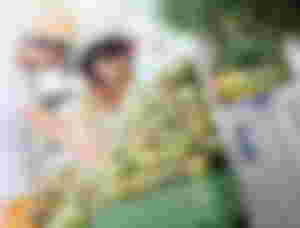 What about you? What is your ideal date? Or what are your ideals in life? Come join the fun and write about it!
By the way, thanks to my dear sponsors! You should check out their articles too.