Telos is built for speed and scalability making it the ideal network for mainstream adoption – the based tokens nfts and smart contacts are already used for Defi, gaming, social media apps and so much more. Telos partners with over 100 distinct applications (dapps) including taikai, t-starter, areaxnft, xstorage, ledger, anchor wallet, zeptagram, acorn, and many more. These applications enjoy the network's speed (0.5s block times) and scale (10,000+ tps) but also the robust on-chain services that provide voting, sentiment, decentralized file storage, location, and much more.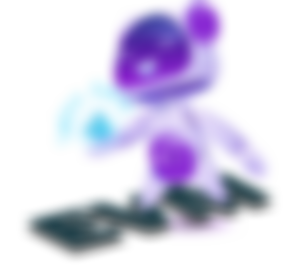 The Telos EVM is considered the most performant and most affordable Ethereum virtual machine available. TEVM  will be the only blockchain to support the two leading standards evm and eosio for smart contract development. These two technologies together make up the majority of the top dapps on popular tracking websites such as dapp radar.
Telos Key Information
Name TELOS
Token Name TLOS
Circulating Supply 270,123,443.84 TLOS
Total Supply 355,208,371
Source Code Click Here To View Source Code
Explorers Click Here To View Explorers
Twitter Click Here To Visit Twitter Page
Telegram Click Here To Visit Telegram
Whitepaper Click Here To View
Support 24/7
Official Project Website Click Here To Visit Project Website
Top brands already use telos blockchain for real-world activities including transparent hackathon judging and payments through Taikai. The ecosystem is growing at an exponential rate and has quickly amassed a slew of innovative features that give it a competitive edge over other platforms. It can be used as a full-stack alternative or as a scaling solution depending on the needs of a project.