Scary forest - The Bee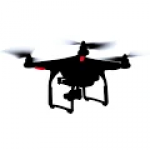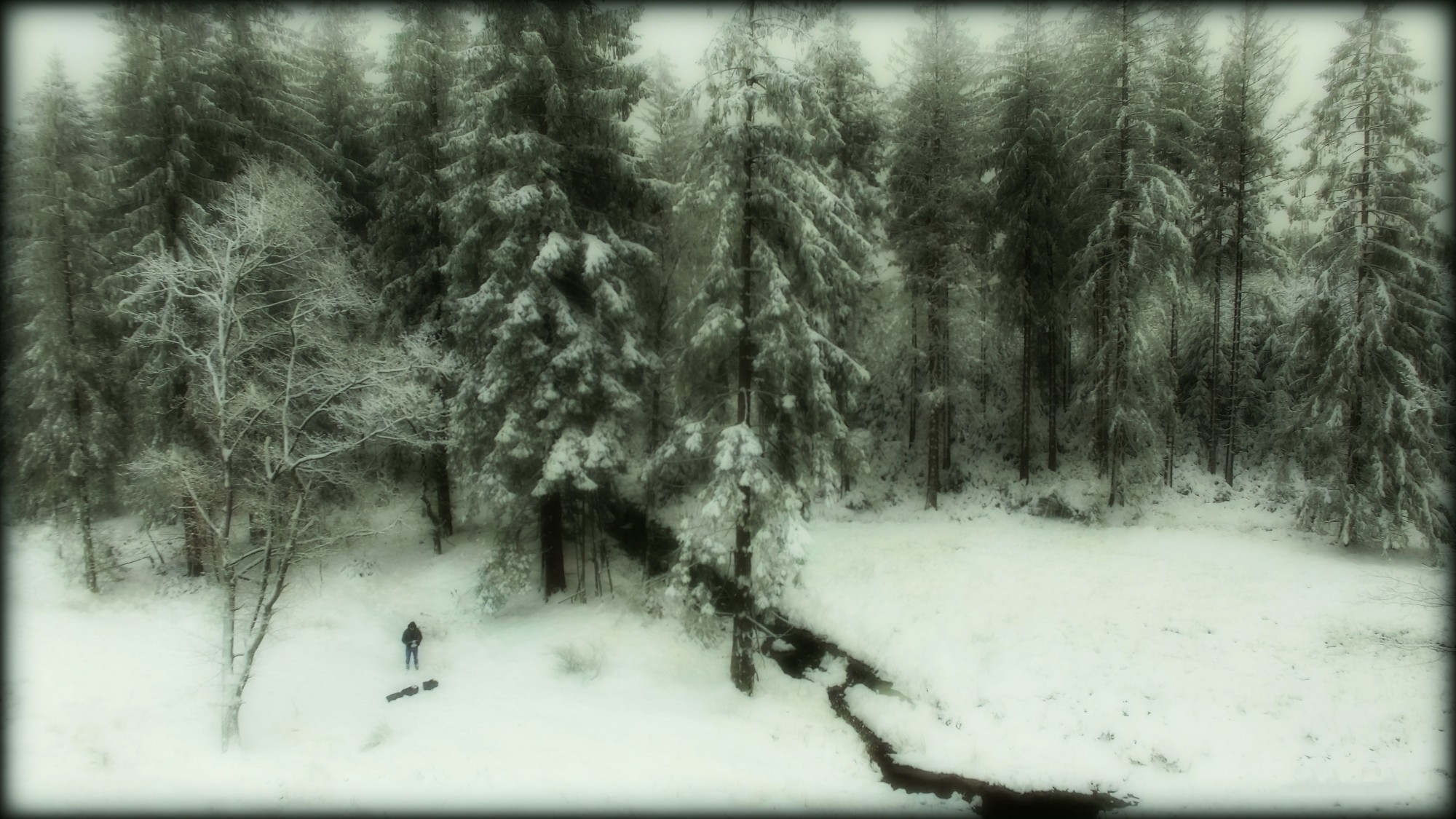 Somewhere deep in the hills of the Belgian Ardennes is a forest, hidden from public.
While it snowed back in 2016, I drove up there to film and compose a piece of art that is now regarded as one of my best drone video works.
The music is a mesmerizing piece of work by Tor Lundvall, an American painter and musician, born in 1968 in Wyckoff, New Jersey, USA. It was composed and recorded between November 1995 and May 1997 in East Hampton, New York
Equipment used: Winter Piano, Sequential Circuits Pro-1, Roland S-50, Roland MSQ-700, Roland GP-8, Sure SM-57, Alesis Microverb, Triangle, Telephone answering machine
Tor Lundvall's album can be found on https://torlundvall.bandcamp.com/album/ice
A Window for my Waiting
Winters' Trees are Watching
Empty Forest Standing
Forest Eyes are Watching
Empty Snow is Falling
Through the Trees it's Falling
Love is Lost and Dying
An Empty Heart is Dying
Silent Winter Waiting
Silent Winter Hunting
For a Man who's Dying
Empty life lies ahead
Look out of your Window
Look out from your Window
The original footage was filmed with a Phantom 3 from DJI and shot in 4K at 60 Mbps. To create this shortfilm I used many layers of color processing on an old computer, which had me render it for hours and took over a week to finish.
One step in the rendering process took about 7 hours to finish, after which I reloaded the processed film to add a new set of new color processing layers.
The final version is a result of 38 processing sequels. resulting in 266 hours of rendering which equals to 11 days of computational work.
The most difficult bit in making this video appear natural was to keep the white snow as white, while altereing the color grading to obtain a high-contrast for the trees, water, and hunter shed.
My father passed away last Christmass eve. I've used shots from this clip on his funeral. Just days before, during the last days of my fathers life I was contacted by Noël from the Jewish Paritisan Films collective.
Parts of this film will be used in the upcoming "Jewish Partisan Film" documentary by Oscar, Emmy, Sundance & Cannes award winning filmmakers.
The Jewish Partisan Educational Foundation is a nonprofit organization based in San Francisco, California, that produces short films and other educational materials on the history and life lessons of the Jewish partisans. A resistance group that fought the Germans during world war II in the cold winter forests in Eastern Europe.
Director Julia Mintz premiered at Cannes Film Festival and was nominated for Writers Guild, winner of the IDA 2007 Short Award;  winner of an Emmy® Award and was included in the short list of the Academy Award® Best Documentary Feature 2009.
Link: http://jewishpartisansfilm.com/
This is my favorite aristic work sofar and If I get enough encouragement to produce more I would like to become a professional drone photographer.
The trajectory towards this is expensive and the profession is now bound to many regulations, many of these were not in effect at the time when I made this film.
I hope you enjoy my film and will encourage me through some support to get a professional license and produce more and better drone footage.