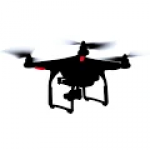 Years ago I was at a fantastic concert in a church in Brussels. It was the start of a sparkling musical adventure with a new friend that I met there. Now the organisor, Ancienne Belgique heads back for a fourth time to this unique site that once housed the largest Beguine community in the country.
The concert will take place in the Béguinage Church (officially The Church of Saint John the Baptist at the Béguinage), from Dutch: 'Sint-Jan Baptist ten Begijnhofkerk' and French; 'Église Saint-Jean-Baptiste-au-Béguinage'.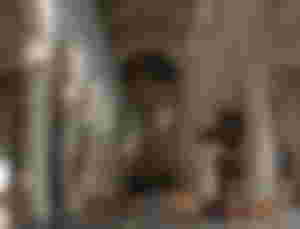 Brussels is a bilangual city where both the French and Dutch languages have to be spoken and understood.
Four years after the memorable concert by Stars Of The Lid (2016), and following two tributes to Jóhann Jóhannsson (in 2018 and 2019) A Winged Victory for the Sullen will play their first concert at this church.
A Winged Victory for the Sullen is centred around the duo Adam Wiltzie (Stars of the Lid) and pianist Dustin O'Halloran and is still one of the flagbearers of contemporary neo-classical splendour.
For this tour A Winged Victory for the Sullen will be extended to 8 musicians. "Echo Collective " will play on strings and a brass section will join the two original members.
Noteworthy: Their latest album 'The Undivided Five' is out on England's Ninja Tune label. What's more, the album is inspired by Swedish artist Hilma af Klint who is a member of the female collective 'The Five'.
You can listen to the full album and buy it on their bandcamp page.
Link : https://awvfts.bandcamp.com/
The Béguinage Church (Begijnhof 2062, 1000 Brussel) is a 10 minute walk (or 750 metres according to Google Maps) from the AB (Ancienne Belgique.)
Eglise du Béguinage
place du Béguinage
1000 Brussels
T. +32 2 548 24 84 (Information)

T. +32 2 548 24 24 (Booking)

M. info@abconcerts.be

http://www.abconcerts.be
Saturday, March 7, 2020 from 8:00 PM to 10:30 PM
Normal: €25.00
Presale: €26.00
https://www.abconcerts.be/nl/agenda/evenementen/ab40-church-concert-a-winged-victory-for-the-sullen-daniel-wohl/21542/

Ancienne Belgique

I will be there, you too? Leave a comment!