Crisp Nature's Seductress.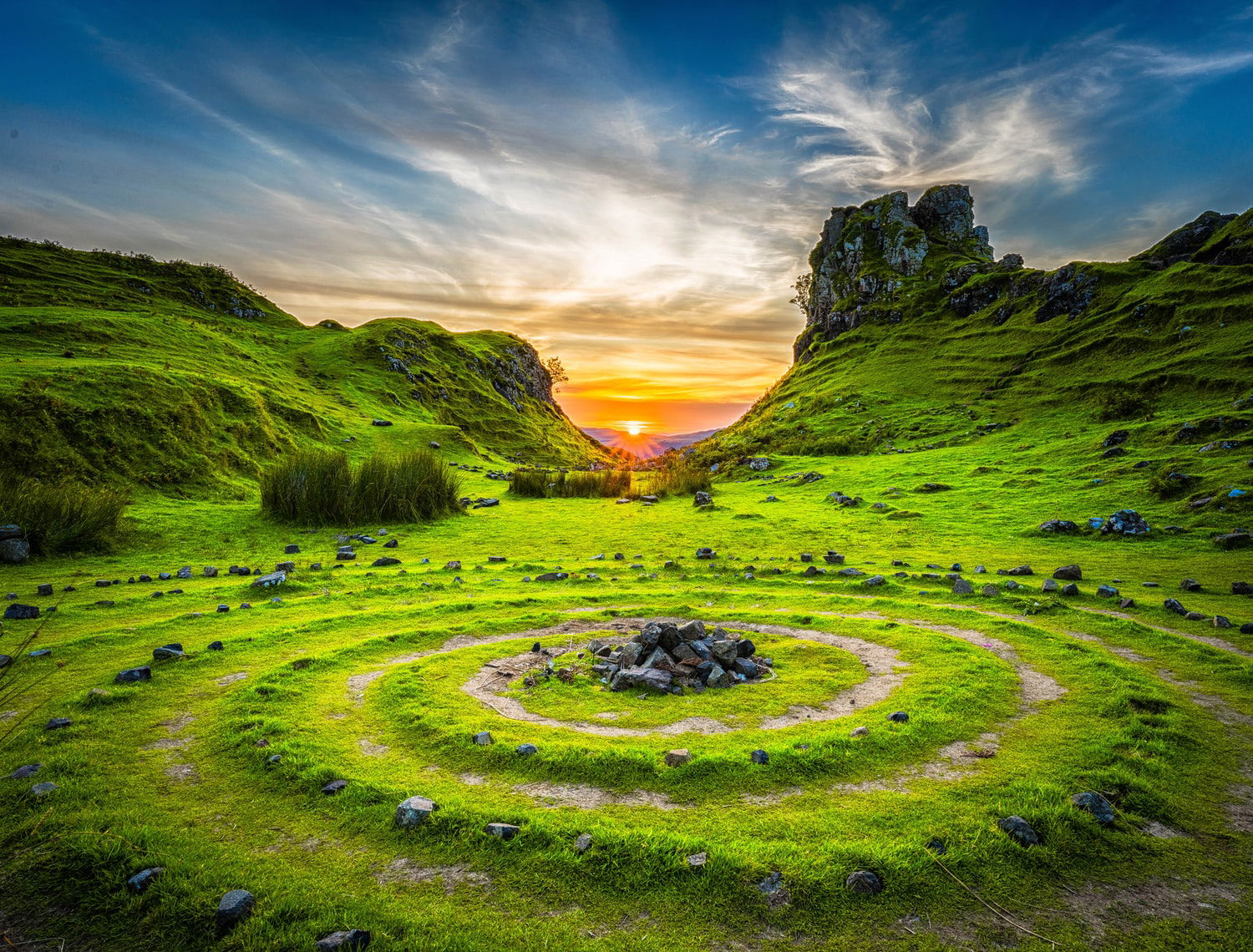 Bernard Baruch
Topic: If you had to choose to be either a fruit or vegetable which would you choose, what kind, and why? Do you think you'd make a good fruit or vegetable and if so what are your endearing qualities and why should you be eaten?
I come in all shades of reds, greens, and yellows.
Even Newton knew my existence, I am the great scrumptious fruit with just five letter words that won't disturb your kid's brain, yes, I am A.N.A.P.P.L.E
The shades of reds I come in are captivating as you know red is the supreme seductress full of energy with its full red lips and great aura. No one can tame it as the color screams take me right now, not you nor I can look away from the dashing beauty of the red apple, the way it touches the lips with such graciousness makes the heart beat a thousand times, the feeling of the teeth grazing upon it is slightly imaginable, and the crunching sound it makes, Oh good heaven! you'd feel like you just had a nice sweet exercise with your third leg, the feeling? Exquisite, filled with a great tingling sensation to take one up cloud nine.
Oh, loving mama..
Having me right now must feel your guts, so why not order up the red-skin apple😍😍😍.
Taking up the yellow side of me will blow up your mind, need I tell you how the greatest English Mathematician, physicist, astronaut, and more couldn't resist me? He is a great scientist who only cares about his scientific equipment but the moment he saw me fall, he questioned my existence, he was bewitched by how I fell and he questioned the whole universe without thinking twice and he asked, oh dearly beloved readers, he asked this simple but yet daunting question.
Why?
Oh, you sure well know him, who wouldn't? My existence made him famous, he is the greatest bewitched lover of my kind Sir Isaac Newton.
Need I say more? Guess you've been bewitched by my existence also. Getting my yellow side should be on your mind right now.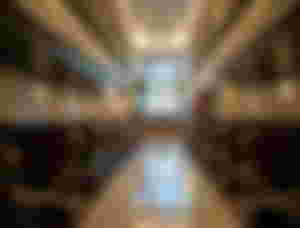 Taking your brilliant mind along to my green side is something so great it'd blow up your mind. The sound of the chirping bird calls you in and my existence fills you with the perfect creation's existence. Walking through me brings lots of childhood memories inside out, even hikers need me as their guide towards their path, they breathe me in evenly as I am so full of energy to make it so. My green side is the greatest love of mankind. And once a man has a taste of me, they can't help coming for more. Yes, I am the green apple fruit.
Do you want to know the kind I'd be?
Oh, do not fret ye readers.
Just as you know nature's love is exquisite and unimaginable loving I'd like to be green as it represents life.
I want to fill up a man's nostril with my undiluted smell of life, peace, and tranquility.
Don't you think I'd make a good fruit? The kind that will make life worth living and you can tell the aliens about my existence without being scared as they sure will marvel at my beauty and the benefits attached to me and then you can be the greatest hero of mankind.
Telling the aliens about my endearing qualities will be a smart move.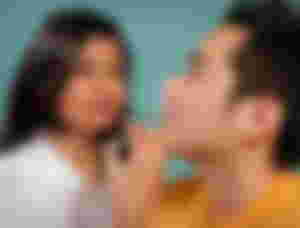 - I am nutritious 😋😋
- I am an edible crisp and do not hurt babies
- I may help prevent cancer
- I protect your brain from Zombies🧟
- I could help fight asthma
- I promote digestion.
- You can eat me in the morning, afternoon, and night.
-  I am good for your heart.
- Having me a day keeps the doctor off your list. (You can rest assured that no doctor can take away your spouse in my presence).
- I am filled with fiber, minerals, and vitamins
- You can slice me up however you want and I'd be beautifully ready to be eaten
- You can make a juice out of me.
- I can be used as anything you want.
Why not try me out today and keep the doctor away?😁😁
PS:Having an apple will make you as smart as Newton 🤫🤫🤫
Before I close up the topic, your kids recite my colors to keep them safe.
You don't know😨😨.
Listen to this, read it out loud, and see your kids take over.
**Traffic light, traffic light,
If you see a traffic light, there is something you should know,
Red means Stop
Yellow means ready
Green means go go go and go**
I am so helpful, aren't I?😌😌
And you as a young guy, you know what it means when a lady gives you a green light, don't ya?😁😁
Footballers also love my colors like crazy.
Technology even got a name for me with the presence of phones and laptops.
Aren't I  just astonishing??🤭🤭🤭
Thanks to those that took their time to have this read, it was also posted on the hive.
Lovely thanks to my sponsors, I love you guys.
Thanks for reading and stay safe.
Photo source: Unsplash
Writer:Balikis
Date:28 July 2022.