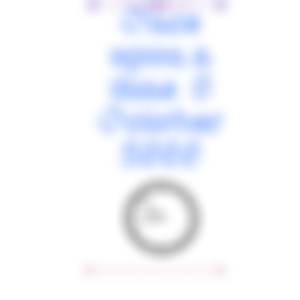 15 years ago  8 October 2005,  a black day approximately 80000  died, 70000  injured badly, 86% of houses destroyed badly, 2800000 families are homeless due to a big EARTHQUAKE in Kashmir, KPK, some region of India.
I am a child of 8 years old, the usual routine went to school, I am a student of class 3  in my village   school time there all buildings and houses are made up with mud and big stones,  I don't remember everything  because I am a child that time some incidence that I remember trying to write here 
Suddenly the earth shook, there was noise everywhere, voices were coming, I did not understand what was happening. I run to the exits in the school a big stone hits on my leg injured badly. My cousin brought me home, I saw there, my Grandfather injured very badly after a few hours he Martyr, my mother, my little brother my cousins also injured.
Our house is destroyed badly. After some time a heavy rain starts. We have no abode to stay, in our village, only one house that is able to stay all villagers go there. My father was working in the city at that time. Three or four days later he came home. Most of the family members were injured. There was no system of treatment here. My father decided to go to Lahore and get them treated there. We will go to Lahore, 
my mother and brothers were treated there. We stayed in Lahore for three years and then again came here we made a house.
I never forget 8 October   2005  May Allah Almighty elevate the ranks of all the martyrs who were martyred in this earthquake and grant them a high rank in Paradise.
Ameen!
Image is created a with calligraphy app
.