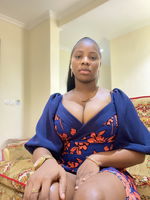 I can recall those days we all had to manage life with any means of earnings online just Facebook, Twitter and IG which are all sucking our data without any credit in return.
The next evolution came with the introduction of some cryptocurrency earning site like Read cash and Noise cash platform which are able to reward you for time spent.
In the past month BCH had been in a very low rate struggling to reach $600 but today it's currently fluctuating between $1,500 & $1,300 isn't this amazing.
I have a firm believe on BCH coins and it's rate hitting higher than this soon.
This is actually my first post on this platform after my first account had been hacked with some $ 😭. BCH to the moon🙏