Merry Christmas 2022
merry christmas to all, I hope you stay safe from the cold, remember to also protect pets especially cats that do not like the cold, lots of food for them, and accompanying body heat is the best thing.
---
feliz navidad para todos, espero se mantengan a salvo del frio, recuerden proteger también a las mascotas sobre todo los gatos que no les gusta el frio, mucho alimento para ellos, y acompañamiento el calor corporal es lo mejor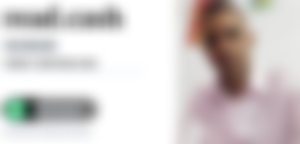 In Venezuela we were sharing with friends who arrived from abroad after more than 4 years, we stayed talking about their adventures, soccer and how much they learned, I for my part told them again about Bitcoin Cash and new things in Venezuela, I hope you also enjoy with your friends and family.
---
En venezuela estuvimos compartiendo con amigos que llegaron del exterior luego de mas de 4 años, nos quedamos hablando de sus aventuras, del futbol y de lo mucho que aprendieron, yo por mi parte les hable nuevamente de Bitcoin Cash y las cosas nuevas de Venezuela, ojala ustedes también disfruten con sus amigos y familia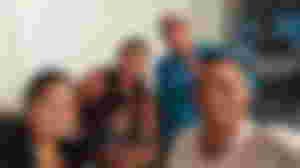 If you like it, vote and comment, interaction is the greatest value in read cash.
---
Si te gusto dale voto y comenta, la interacción es el valor mas grande en read cash