Campaign Ready thank you
Finally against all odds the campaign is complete, but it is only the first step, now I have to start working and planning the strategies.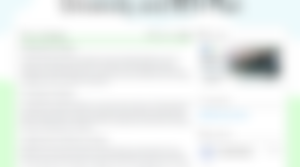 Thanks to Majanmalu and Satoshi Nakamoto for showing interest and trusting me.
I will be leaving reports here on my Read cash account, I hope you like all the work we are going to do, the details are on the flipstarter portal but soon I will start breaking them down here it will be much easier to read.
If you are reading me for the first time, check out my story here in my read cash profile, I have been working with BCH for more than 4 years and I think I can say that I have contributed a lot.
But now I understood that the strategy must definitely change radically... we can no longer do things the same way we must change, at least we already have the idea it is time to execute it.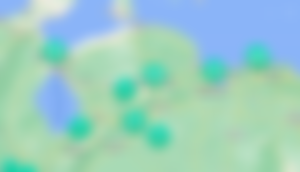 Already in Venezuela there are many businesses in adoption, but many no longer accept the mood is lowered, now we want to enter the minds of users covering the most basic needs such as services.
If you have any suggestions, questions or comments, please take the opportunity to post them here.