Bitcoin Cash House Update 2023
What's up friends, I spent a strong week, the physical work is always tiring, but when you know it will be for a good project is really exciting, finally we could take off some tables that were celled on the floor of the University, it was a hard work but we did it.
---
Que tal amigos, paso una semana fuerte, el trabajo fisico siempre cansa, pero cuando sabes que sera para un buen proyecto en realidad es emocionante, por fin pudimos despegar unas mesas que estaban celladas en el piso de la Universidad, fue un trabajo duro pero lo logramos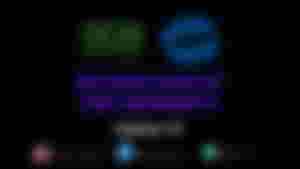 I had to reach the point of no return, and this is the point of no return, we have already advanced 60% of the project, now we have to throw everything away, and start installing the new, and with the new comes the new minds, and execute the education, daily there are more than 400 students in the university, there are more than 4,000 every 6 months, I believe that soon we will have a BCH City.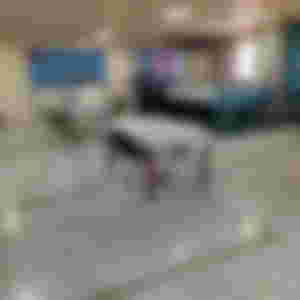 Finally we opened space in the computer lab, and finally we can visualize everything we will do here, are more than 40 square meters with good internet, we will have the conditions to implement research projects, and implementation of ideas by the academy and students.
---
Por fin abrimos espacio en el laboratorio de computacion, y por fin podemos visualizar todo lo que haremos aqui, son mas de 40 metros cuadrados con buen internet, tendremos las condiciones para ejecutar proyectos de investigacion, y ejecucion de ideas por parte de la academia y los estudiantes