BCH History (Day 22, 23) BCH Ryver
In the BCH ecosystem there are many projects of adoption, education, development, engineering, business, law, etc., and one of the most interesting projects that stood out over what we already knew was BCH Ryver, not because I have participated in this structure I must talk about it, but when it was launched, there was great reach and visibility, today we could say that BCH Ryver grew from Venezuela to Latin America and Asia and that is a nice detail for our country.
_________________________________________________
En el ecosistema de BCH existen muchos proyectos de adopción, educación, desarrollo, ingeniería, negocios, leyes, etc, y uno de los proyectos mas interesantes y que sobresalió por sobre lo que ya nosotros conocíamos era BCH Ryver, no porque yo haya participado en esta estructura debo hablar de ella, sino que cuando fue lanzado, hubo gran alcance y visibilidad, hoy podríamos decir que BCH Ryver creció desde Venezuela para Latinoamerica y Asia y eso es un bonito detalle para nuestro pais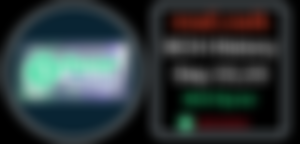 BCH Ryver is a Bitcoin Cash adoption and education team that was born in Cumana Venezuela, a beautiful project that also had its ant beginnings, helping many people and visiting businesses on foot before cryptocurrencies became so popular, Sofia its leader is a young Venezuelan who from the beginning was in favor of the initiative of S.N and to continue with his idea for a Bitcoin Cash much more free for everyone.
_________________________________________________
BCH Ryver es un equipo de adopción y educación de Bitcoin Cash que nació en Cumana Venezuela, un hermoso proyecto que tuvo también sus inicios de hormiga, ayudando a muchas personas y visitando negocios a pie antes de que las criptomonedas se hicieran tan popular, Sofia su líder es una joven venezolana que desde el principio se mostro en favor de la iniciativa de S.N y de continuar con su idea para un Bitcoin Cash mucho mas libre para todos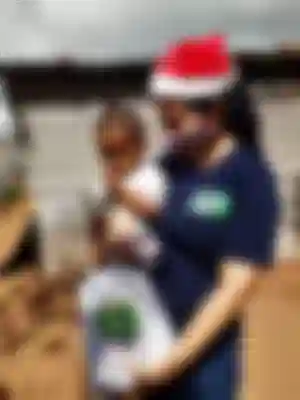 Nobody more than Sofia knows the problems we live in Venezuela and that was part of what motivated us to fight in the streets, to educate people, because the blockchain is not learned overnight are many complex knowledge to talk about, but at least people could shake hands.
_________________________________________________
Nadie mas que sofia conoce los problemas que vivimos en Venezuela y eso fue parte de lo que nos motivo para luchar en las calles, por educar a las personas, porque la blockchain no se aprende de la noche a la mañana son muchos conocimientos complejos para hablar, pero al menos las personas podian estrechar la mano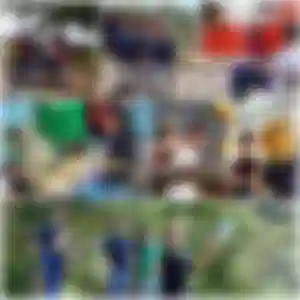 Then Sofia gives a surprise to the community around the world, organizing a team in Asia, and we were all excited when we saw the adoption that would also start in the old continent and with Sofia as a leader, it was exciting to meet her being in Venezuela.
_________________________________________________
Luego Sofia le da una sorpresa a la comunidad en todo el mundo, organizando un equipo en Asia, y todos nos emocionamos cuando vimos la adopción que también empezaría en el viejo continente y con Sofia como líder, era emocionante conocerla estando en Venezuela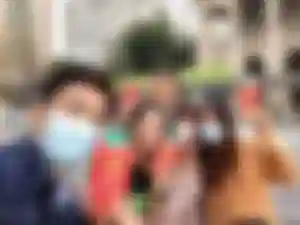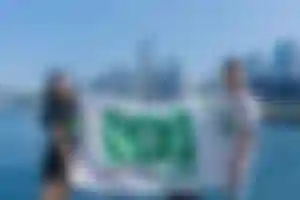 Thank you Sofia for making Venezuela and BCH reach the people of several continents, today BCH Ryver is represented in various parts of the world, with the peace of mind that continue working for a BCH that will inevitably be recognized as the best Crypto.
_________________________________________________
Gracias Sofia por hacer que Venezuela y BCH llegaran a los pueblos de varios continentes, hoy BCH Ryver esta representado en varios lugares del mundo, con la tranquilidad de que siguen trabajando por un BCH que sera reconocido inevitablemente como la mejor Crypto
To see the source of the photos you can visit Sofia's profiles in different social networks
https://noise.cash/u/SofiaCBCH
https://twitter.com/VainilaMarket