BCH History (Day 18) The Stand
Bitcoin Cash has a strong community, some with new thoughts others with their marked differences, but all do an educational work to teach other people in the world the ideological or structural difference with what is currently happening in the world, and is that Bitcoin BTC as we know it today is not the essence of S.N a decentralized cryptocurrency and free, is not an option for large investment funds.
________________________________________________
Bitcoin Cash tiene una solida comunidad, algunos con pensamientos nuevos otros con sus marcadas diferencias, pero todos hacen un trabajo educativo para enseñar a las demás personas en el mundo la diferencia ideológica o de estructura con lo que esta pasando actualmente en el mundo, y es que Bitcoin BTC como lo conocemos hoy no es la escancia de S.N una criptomoneda descentralizada y libre, no es una opción para los grandes fondos de inversion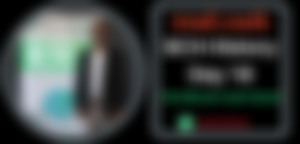 The BCH Stand was created to unload wallets on the street, to give away some satoshis to ordinary people and to show all this world of possibilities, besides discussing with people what is the difference with the famous bitcoin BTC that today they have on TV, we did it in full coronavirus, we were located in several places in the city, I remember that we were asked for permits, we had to pay taxes, ask for help for transportation, but we did it, and we achieved the stand and educated many curious people.
_________________________________________________
El Stand de BCH fue creado para descargar billeteras en la calle, regalar unos satoshis a las personas de a pie y mostrar todo este mundo de posibilidades, además de discutir con las personas cual es la diferencia con el famoso bitcoin BTC que hoy tienen en la TV, lo logramos en pleno coronavirus, nos ubicamos en varias lugares de la ciudad, recuerdo que nos pidieron permisos, tuvimos que pagar impuestos, pedir ayuda para el transporte, pero lo logramos, y logramos los stand y educamos a muchas personas curiosas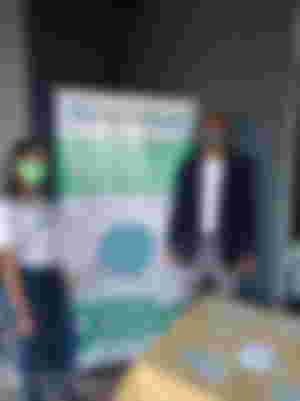 The girls at the stand in Venezuela, they are beautiful, and they also have BCH wallet, they taught the curious about BCH, and the occasion was propitious for those who wanted to learn how to accept BCH in the enterprises, we showed them the social networks and they were well educated.
_________________________________________________
Las chicas del Stand en Venezuela, son hermosas, y también tienen billetera de BCH ellas le ensañaron a los curiosos sobre BCH, y la ocasión era propicia para los que querían aprender a aceptar BCH en los emprendimientos, les mostrábamos las redes sociales y tenían buena educación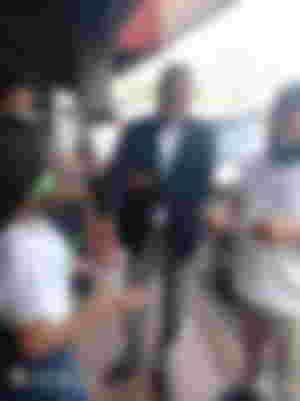 Curiosity leads people to ask, and in those times I remember that bitcoin was growing little by little, and the news said that cryptocurrencies are practically in green and everyone wanted to earn some money too, but did not know how to do it, and one of the best ways to start being a Venezuelan is to exchange it for things, objects and learn little by little, those who took that opportunity, surely won something and learned from the business.
_________________________________________________
La curiosidad lleva a las personas a preguntar, y en esos tiempos recuerdo que bitcoin estaba creciendo poco a poco, ya las noticias decían que las criptomonedas están en verde prácticamente y todas las personas querían ganar algo de dinero también, pero no sabían como hacerlo, y una de las mejores formas para iniciar siendo un Venezolano de a pie es cambiarlo por cosas, objetos y aprender poco a poco, los que aprovecharon esa ocasión, seguro ganaron algo y aprendieron del negocio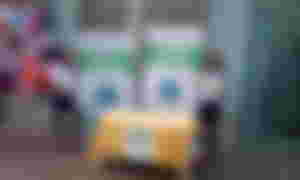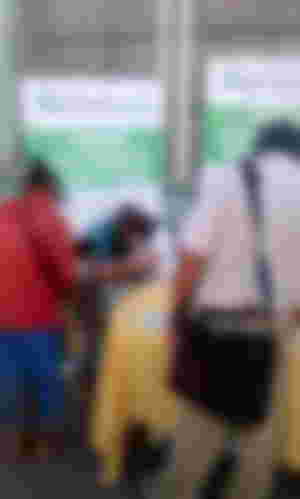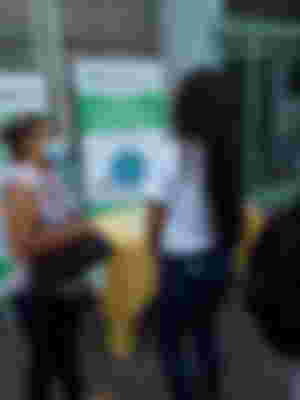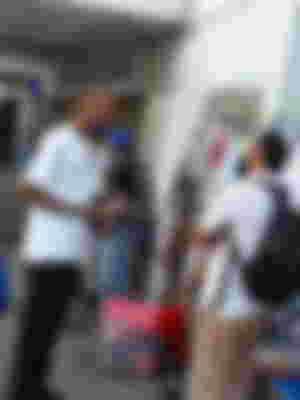 We were in the streets of the city as well, those who were walking by were curious about what was going on, we were just guides and shook hands with people who wanted to learn, it is the idea of a stand.
Download wallets

Give away Satoshis

Give Stickers as a gift

Give Smiles

Take pictures of us
_________________________________________________
Estuvimos en las calles de la ciudad también, los que caminaban veían curiosos lo que estaba pasando, solo fuimos guías y estrechamos la mano de las personas que querían aprender, es la idea de un stand
Descargar billeteras

Regalar Satoshis

Regalar Pegatinas

Regalar Sonrisas

Hacernos Fotografías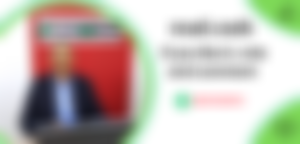 Thank you for reading, if you like it give vote and comment, your observations are important.
________________________________________________
Gracias por leer, si te gusta vota y comenta, tus observaciones son importantes.