"Even the greatest was once a beginner. Don't be afraid to take the first step." - Muhammad Ali
October 17, 2020
Hello everyone! I am @BCH.Serg. I am a beginner in this cryptocurrency space. So any advise regarding cryptocurrencies will be much appreciated.
I saw read.cash in a post on social media. It said on the post that you can earn bitcoin cash by writing articles. So i took my chances. Maybe this will be a good way to start on my cryptocurrency journey.
You can earn on read.cash via bitcoin cash. What is Bitcoin cash? As i've said earlier, i am totally a beginner. So i've done some research about bitcoin cash. Here is what i have found.
Source: screenshot image https://www.bitcoincash.org/faq/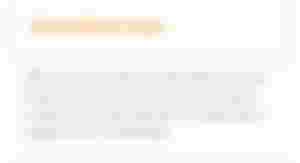 Bitcoin cash is more or less a person to person electronic cash system. No one controls BCH and you do not need permission in order to send your money back and forth through the Bitcoin cash network and there is no large entity or corporation who own bitcoin cash and therefore you don't need to have to go through them in order to be able not only send payments but in order to be able to receive the bitcoin cash itself.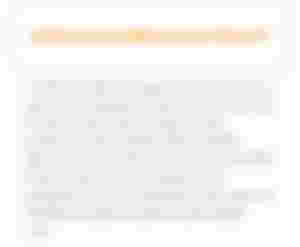 Without getting too much into cryptocurrency politics because yes, these do exist. There was a time in 2017 where number of people believed that the bitcoin project was not going where they wanted it to and therefore they decided to split the project in two and created Bitcoin cash as a result as the actual blockchain split.
Much like bitcoin. Bitcoin cash also run on something called blockchain, which in simplified form is a record of all transactions on the network that can be viewed by anyone. What's important is that these transactions are not link to your face. They're are not linked to your identity and therefore they are pseudo anonymous and that you can send money back and forth through the network without any other person telling.
Source: screenshot image https://www.investopedia.com/tech/bitcoin-vs-bitcoin-cash-whats-difference/#:~:text=Bitcoin%20Cash%20is%20thus%20able,than%20the%20Bitcoin%20network%20can.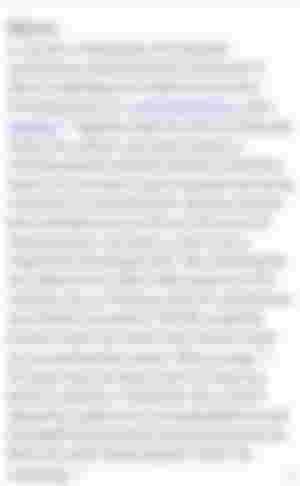 To better simplify this, bitcoin as an actual currency itself is not the quickest currency and such it was believed that by separating the network into two we would have bitcoin cash and that bitcoin cash would be quicker.
In order to process data, they believed that bitcoin cash had to be born so that the amount of transaction that could go through the network per second or per minute would be significantly faster than actually than on bitcoin.
Source: screenshot image https://coinanalysis.io/how-many-transactions-per-second-bitcoin-cash/#:~:text=On%20average%2C%20Bitcoin%20Cash%20can,to%20116%20transactions%20per%20second.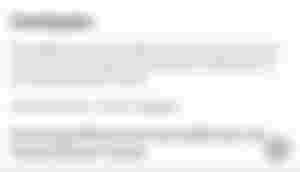 When it comes to transaction per second, bitcoin cash is at the moment be able to around more or less tge range of 116 transactions per second. This is significantly, simply because the bitcoin network is typically able to handle 7 transactions per second therefore bitcoin cash is quicker in what is able to handled on the actual network. This is why they have a support or a following.
Source: screenshot image https://www.google.com/amp/s/cointelegraph.com/lightning-network-101/what-is-lightning-network-and-how-it-works/amp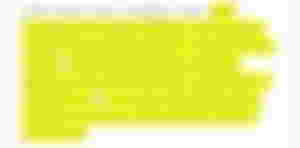 If you are trying to figure out what bitcoin cash was and why people were using it, just like me, you now have a bit of idea. People believed that the idea is if you want cryptocurrency used to be daily everyday thing used around the world as a payment method, you need the speed to be able to send transactions wuicker and therefore you would gain more adoption.
And the last thing that sets bitcoin and bitcoin cash apart is simply bitcoin cash fees for sending transactions is significantly lower than those of bitcoin.
This is the most basic level of what bitcoin cash is and shy we actually have bitcoin cash. There were cryptocurrency discrepancies in the community as to the speed nad robustness of the bitcoin network.
I hoped this article helped and i want to thank you for your time reading it. Hope you will have a great day, morning, afternoon and or evening wherever you are or wherever you might be. Thanks again!
Please subscribe @BCH.Serg for more articles, news and updates regarding bitcoin cash.
Source: lead image https://unsplash.com/photos/4_41-79dHvE