The role of water for life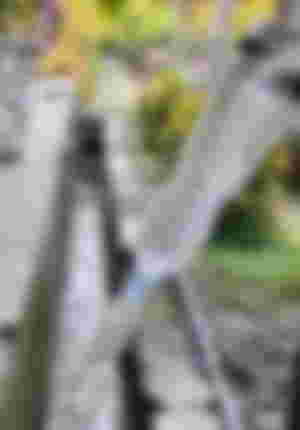 Water is one of the most important basic needs for this life. Every corner of the earth needs a sufficient supply of water. Water is the most important natural resource for planet earth because it is the main point for life.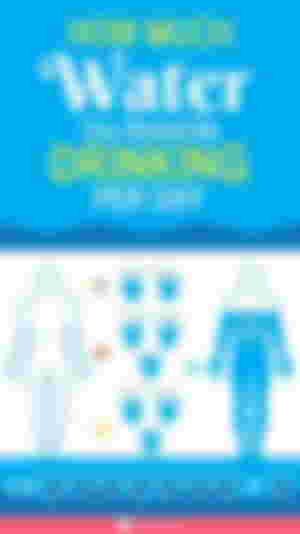 For human life, water is the most important need not only for daily life such as cooking, washing, cleaning the house, bathing and washing after defecation and urination, watering flowers etc.
Also, to be consumed as drinking water. The human body really needs adequate fluid intake to support daily activities because 60% - 70% of the human body's components consist of water. That is why humans should not become dehydrated otherwise they will definitely get diseases such as heartburn, dry throat, dry skin etc. Otherwise, severe dehydration can lead to death.
Besides humans need a lot of water. Other living things also need water such as animals and plants. Plants also need sufficient water so that flowers and other plants continue to thrive because they help in the metabolism of the photosynthesis process, then transport the photosynthetic products from the leaves to all parts of the plant. helps the absorption of nutrients or food from the soil by the roots. facilitate air aeration and oxygen supply to the soil.
As for animals they also need to drink and bathe just like humans need. Some of the important organs that animals have also need water to function properly.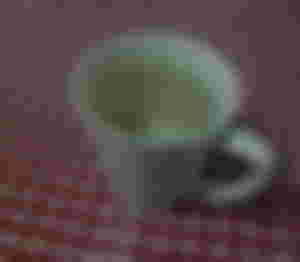 This is because water is one of the most important nutrients in the human body. So, adequate water intake is very important. So that the water we consume is good and proper, of course it must be clean, holy and healthy. If the water is not clean then humans and other living things such as animals cannot drink it because various diseases such as diarrhea and cholera will arise. So, we must pay attention to the water we consume.
In addition, clean water will also affect the air condition around us. If the water is dirty, the air will definitely be polluted because of the smell. And surely those of us who live in the vicinity will be affected and it will be dangerous if we continue to breathe unhealthy air.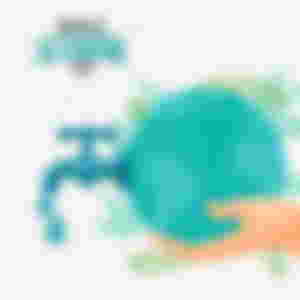 According to research published by the information source airkami.id before this earth existed, it turned out that water already existed. Even scientists believe, when planet Earth was formed about 4.5 billion years ago, the planet was dry and rocky. The most popular scientific theory holds that water arrived on Earth in the form of several large asteroids filled with ice

And this water on earth comes from the gas clouds that make up the solar system. And from several studies from the world of science, it is again stated that the water on earth comes from an asteroid that fell to the earth's surface about 4 billion years ago.

Through the news source liputan6.com that I read. Earth is rich in water and has existed several billion years ago. But scientists are still debating where all that life-sustaining fluid comes from.

At least some of it is thought to have been brought here by comets or asteroids, but that idea still doesn't explain why so much water ends up on Earth's surface. A team of scientists at Arizona State University (ASU), led by Peter Buseck, has submitted a new proposal. A new peer-reviewed paper was published in the Journal of Geophysical Research: Planets on October 9, 2018.

New research suggests that Earth's water comes from both rocky material, such as asteroids, and from clouds, dust and gas left over after the formation of the sun called the solar nebula.

Earth's oceans are similar to those found on asteroids. That's one reason scientists have long thought that most of Earth's water came from asteroid bombardment in the early solar system.
So, we as one of the living beings who live on earth should be grateful for the existence of water on this earth. Just imagine, if the water on earth is decreasing. How the population on this earth will survive. We should maintain the availability of water on earth to maintain the survival of all living things.
Now, back to us. As an honorable living being among other living beings. We must do our best whatever it is for the survival of all living things. One of the ways to keep the water clean and the availability of water on earth is sufficient, namely:
Keep the environment clean
That is keeping the environment where we live so that it is not polluted from factory waste and dirt. What keeps this together is us. If the environment is healthy then the water is also clean and we will all be healthy too.
Water flowing from the faucet or shower is better than bathing by soaking in the tub. Do not bathe too long, when the water is almost full, turn off the water immediately. And close the water tap after bathing etc
The existence of garbage that comes from what we use, don't throw it carelessly. If, there is garbage in rivers or waterways. So, it will all lead to pollution and even flooding. Piling up garbage in rivers will block the flow of water. Let's together take care of it for us and our next generation
Do not carelessly throw away chemicals containing materials
In everyday life, we cannot be separated from things that contain chemicals or are made of chemicals. So, don't throw things away. Because it is dangerous for the preservation of water and can damage the atmosphere. And it is better if these chemicals are buried so that the smell of gas from chemicals is minimized
Reusing goods that are no longer in use is a very good effort to keep the environment and water clean. Usually, used items that are not in use are thrown away. There are also those who throw it into rivers, irrigation or places where there are waterways.
We think this garbage will be carried away. If the garbage has piled up. Of course it will leave a smell and pollute the environment.
There are many ways to recycle used goods. We can be made by crafts. Or it can also be given to collectors so that they can be reused at the factory
The government is very strict with the perpetrators of illegal logging. If you do it without permission, the perpetrator can go to jail because the trees in the forest are very protected. Because trees in the forest, especially tree roots are a place to store water which will prevent water shortages during the dry season. When trees are cut down, the availability of water in urban areas will decrease. With these trees, at least it can prevent floods and landslides.
Re-greening or planting trees
Carrying out reforestation or replanting trees will reduce forest damage. Green forests will be able to provide clean water to be used by humans and other living things. Providing natural water from forests for urban consumption is preferable to chemical treatment of water from polluted rivers. Green forests are able to provide natural springs and the cleanliness of the water is more guaranteed.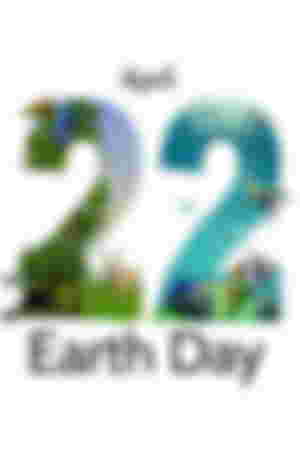 Those are some things we can do to keep our water clean. And there is much more that we can do to maintain the availability of water on earth. All for the survival of living things. It all starts with us. Next, we instill that awareness into our successors. Some days ago, we just celebrated World Water Day which falls on April 22.
To remind that the idea of ​​World Water Day began in 1992, at that time, the United Nations (UN) held a conference on Environment and Development in Rio de Janeiro.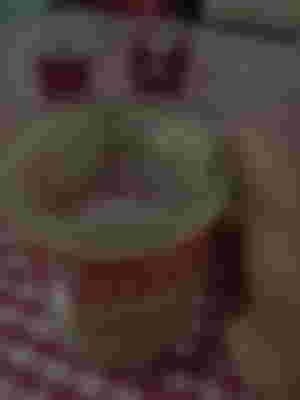 Therefore, water is the most important natural resource for the survival of all living things, especially humans. Humans may be able to survive when there is not enough food but not when there is a lack of water.
Look at when we break the fast. It is recommended to drink water first then eat. And it is recommended from health experts that we drink lots of water at night to avoid dehydration during the day while fasting. All that because water easily absorbs the body and quickly raises the metabolism in the body.
Let's work together to protect water for the sake of other things being better for our children and grandchildren.