The king of K-pop is back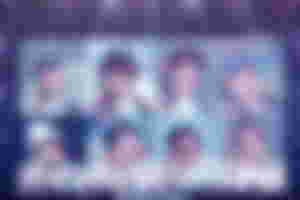 After a vacuum for 2 years due to covid 19 hitting the world. A boyband from South Korea, which is a second generation boyband, held a live fan meeting titled "JAPAN SPECIAL EVENT 2022 - RETURN OF THE KING" from April 2-4 at Saitama Super Arena Japan
The football field has a capacity of 36,500 spectators. Become a sea of ​​sapphire blue as the color of fandom. This is a repeat of the same moment in 2014.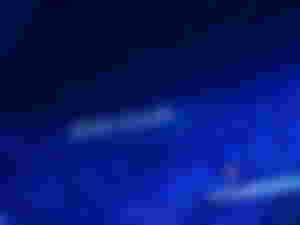 And this is the first time and they are the first boyband to hold a live event in the midst of the covid pandemic which is still around after 2-years hiatus. They can't hold live events but they only hold virtual concerts
And on this occasion super junior sang 12 songs including Superman, Blacksuit, House party, Devil, Raining spell for love, one more chance, Lunar Eclipse, Callin', Miracle, Wow wow wow, Bambina, and You & I. they also play some games with fans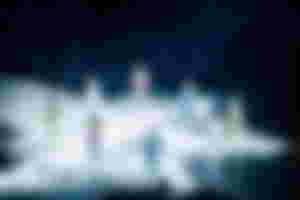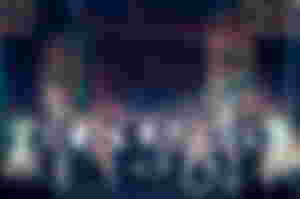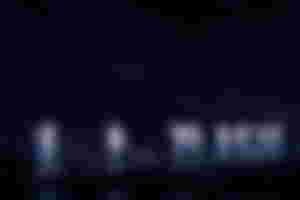 This event also coincided with the birthday of one of the members of Suju Eunhyuk and he said the 2 year vacuum felt like 20 years or 200 years. And he said he was happy to meet fans live like this. He said he wanted to see the elves sing together like this for a long time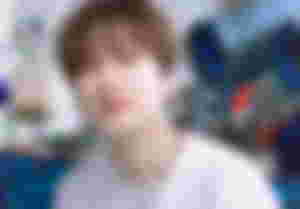 Super Junior and fans really enjoyed the show until the end. However, the fan meeting this time was only attended by 8 members, they should be 9. Because one of the members, Shindong, was exposed to covid 19. Because before leaving for Japan they did a VCR, it turned out that one member was detected as having covid 19. Get well soon Shindong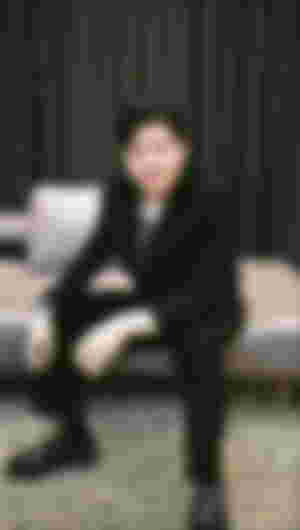 Through this fan meeting event, ELF was very happy and reminiscing about the light of the sapphire blue ocean from the lightstick in hand, which is the hallmark of every Super Junior concert. In fact, all the seats installed in the entire concert arena from the first day seemed to be filled with ELF. Even though all ElFs can't scream freely as usual during concerts because they follow health protocols, it doesn't dampen ELF's enthusiasm for watching this concert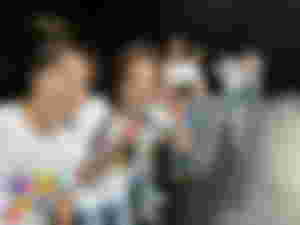 Today is the last day, may it be smooth and given health. After this event, I hope you don't get bad news about the members being affected by covid and for Shindong to get well soon so he can gather with members at the next event.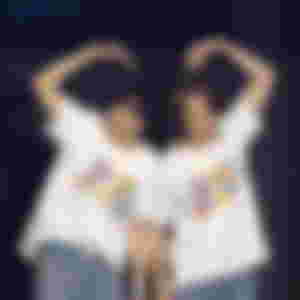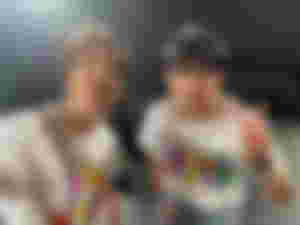 Donghae and Ryeowook