The beauty of roses which is also good for facial care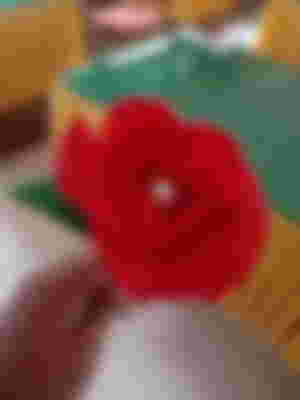 Who does not know the name roses. Everyone knows about this flower. Flowers are always beautiful all the time. Until someone mentions that roses are also called flowers symbolizing longevity and prolonged beauty. In addition, when displayed in a vase, roses can represent the four seasons, very amazing isn't it?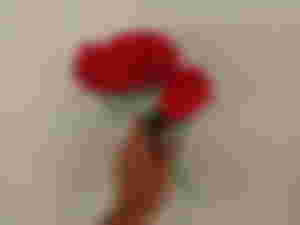 Roses, especially red roses, are known as symbols of romance, love and affection. Not infrequently red roses are often given as gifts for loved ones, especially on Valentine's Day or on the day of other love moments.
For pink roses especially roses with dark pink color symbolize gratitude and appreciation. Roses with a paler pink color are used as a symbol of gentleness and are often given in activities that involve sympathy.
While white roses have a soft fragrance that symbolizes purity or sincerity. Generally, white roses are associated with weddings and spiritual events.
Whatever the color, roses are always beautiful to look at and not boring. She is still beautiful in any condition.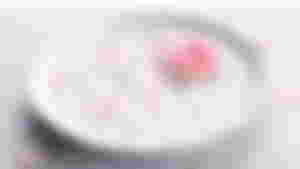 Roses are not only a symbol of romance and love. Flowers with petals and colors that are so beautiful are also widely used for beauty and facial health. Roses have also been used for generations as facial treatments. Rose water is an alternative to be used as a facial treatment.
"Air Mawar" in Indonesian which in English is called rose water comes from the stew of rose petals. Water with a refreshing and very fragrant aroma has long been used as one of the natural ingredients for skin care, perfume, and even aroma enhancer in several types of food.
Quoted from halodoc.com There are several benefits of rose water for the face:
Help make eyes brighter

Rose water can help brighten facial skin, especially in the area around the eyes.

Makes make-up look more perfect

Rose water also makes makeup look more perfect and even. When the makeup looks faded and dull, you can work around this by spraying a little rose water. This can make the face look fresher and brighter.

As a facial toner

Especially for acne-prone faces, because the rose water content is often used for beauty products or facial cleansers for acne-prone skin because it helps remove bacteria.

Helps remove makeup residue

In addition to making makeup more perfect, rose water is also able to clean the face of makeup or make-up residue

Cleanse facial skin

Roses that have been processed through the processing of essential oils. Contains antioxidants that can repel the effects of free radicals. For those of you men who are outdoors, you can also use rose water to clean your face, especially if you are in a hot sun area. Because, rose water is also believed to minimize pores while making the skin clean from dirt.

Moisturizes facial skin

Helps reduce inflammation

Clear acne

Prevent the face from aging itself

Moisturizes the skin, especially the under eye area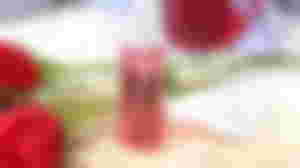 Do you have rose plants at home? You can use to make your own rose water, here are simple steps to make rose water:
Choose the best roses.

Wash the rose petals.

Heat over low heat.

Place the bowl of roses over low heat, simmer for 10 to 15 minutes.

Strain. So, homemade rose water.
This rosewater can last for one week at room temperature and can be stored in the refrigerator for up to one month.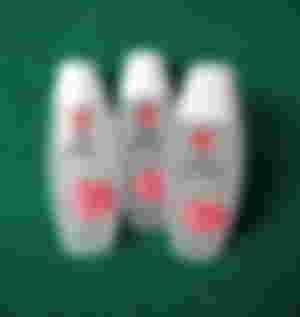 Now, there are also many products that provide facial skin care from roses. I myself have used rose water for a long time especially to clean my makeup or clean my face for freshness of facial skin.
The product in the picture above is the original product from my country. I have been using it since I was a teenager until now. I feel suitable with this product and trust this product to clean facial skin from make-up or for skin refreshment. Because this product is one of the oldest beauty care products and has been around since 1962.