Guarding the tongue (speech)
Speech if we understand its meaning is word for word in a series of sentences that have the intent and purpose expressed through the mouth. What is stored in the heart will be revealed through pronunciation. Some say that every word or speech is a reflection of the heart. A kind heart will speak good words. A bad heart will speak bad words too. The words that are issued either orally or in writing are the same. We need to sort out every word we say. Is it necessary to say, important, kind, polite, hurtful. Whoever we talk to, be careful what we say. If we can't talk properly, it's better to be silent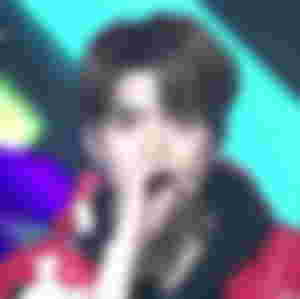 Do we ever feel sorry after saying something? Was it on purpose or not? Or then we realize " I shouldn't have said that " etc. Whether we are an extrovert or introvert, we still have to be careful and control everything we do. Not everything has to be said, if it is deemed necessary to say. If not, it's enough for us to know. Or find someone who can be a place for us to talk and trust. Some say, 2 things we can't go back on time and the words we've said. Be careful, think before you do.
In social life, not everything we, other people do or say can be accepted and accepted. This is our position to act Whether as a giver of criticism or as receiving criticism. When our position as a giver of criticism or reprimand. Speak nice, polite and don't give the impression that what other people do or say is useless. He says or does sincerely but maybe what he does is not what we mean. Reprimand well at least ask for permission and apologize that what he did or said was not like that. So that the person does not feel cornered. Learn to respect other people when he contradicts our opinion.
A wise man once said "The tongue is like a double-edged weapon". If it is used for good, it will surely bring blessings in his life. If he uses it for evil such as insulting, backbiting, cursing, etc., it will definitely bring havoc or bad things. Therefore, make it a habit in our daily life to think before we act. Many people can avoid other bad deeds but it is difficult to keep their words, that is precisely what can be the root of evil.
Who governs our speech? That is the heart. heart is like a king Meanwhile, the body parts, including the tongue/oral, are the soldiers. Will submit to all orders. It doesn't matter if it's good or bad.
Yahya bin Muadz said: "This heart is a pot that cooks everything that is in it. And the word is the cover. So look at the man when he speaks. Because his tongue describes what is in his heart, the sweet and sour tongue will describe what is in his heart. Just as the tongue can feel the nature and taste of the food in the pot." Thus, the oral can be a mirror of a person's overall practice.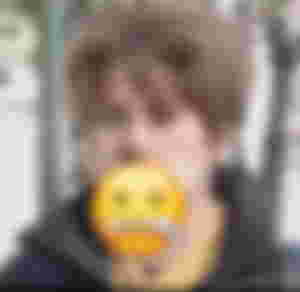 Watch our words at all times. The mouth is a mandate from God aimed at spreading goodness to others. Spread kindness not only with actions but also with words. Keeping speech should be an afterthought so that you are careful in speaking. Keeping speech is not an easy word, especially when it is controlled by emotions and anger. If you can't control your anger, a tongue with a bony yak can issue words in the form of swearing. These words can hurt other people's hearts and backfire on yourself.
Learn to make other people happy besides yourself.
Learn, even if only by keeping your mouth shut not to hurt the people around you. Trying to keep this mouth so as not to hurt other people's hearts because the pain that comes from the mouth may not necessarily heal, even with the word sorry. Because of the mouth, the body perishes. Because the tongue, without us realizing it can hurt someone's heart in silence
Protecting the heart is as important as guarding the tongue. Because if a person has a good heart, good words will come out of his mouth. Oral reflects the cleanliness of one's heart. - Habib Ali Zaenal Abidin Bin Abdurrahman Al-Jufri
Source lead image and image from Pinterest.com