Enjoying the afternoon while watching the mussel seekers on the beach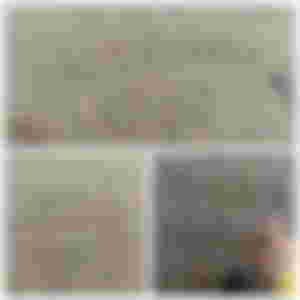 Two days ago I had the opportunity to enjoy a relaxing time at the beach with my two sons and nephews. My son was very enthusiastic about bathing in the sea and I was just walking around looking my 3 year old nephew. The beach I went to was only 10 minutes by motorbike because I live near the beach area. The atmosphere is cool and the beach breeze is immediately felt. And I also many local people spend their relaxing time on the beach with their families. And I'm so grateful to have this opportunity.
When I arrived at the beach, many mothers who were villagers and my neighbors gathered on the beach for one purpose, which was to find mussels. And they are very eager to find and these mussels will be cooked to be served to their families. Usually these mussels will be boiled. It tastes sweet and fresh especially when mixed with starfruit or lemon. Sour and sweet taste of mussels blend perfectly when eating in cold weather.
Mussels are searched for by scavenging the sand which is a bit dry and a bit far from the beach. According to some people's confessions, there are usually a lot of mussels on certain days, but not too many yesterday. The women, young and old together looking for mussels and this activity is very fun. I didn't go looking for mussels and just looked at their activities.
Mussels can also be fried in or stir-fried. Usually, the mussels are immediately taken home and cooked. The processing process is fairly simple. So that the mussel meat comes out of the shell, the mussels are boiled first. Once collected, the mussels are seasoned with turmeric, candlenut, shallots, and garlic, and salt. After mixing the spices that have been mashed, the mussels are then fried.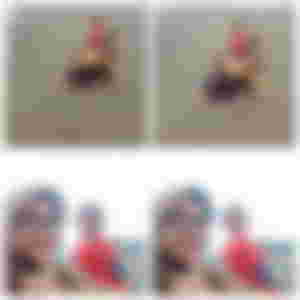 Besides that, I also saw in the sea, it could be seen from a distance the fishing boats were sailing for fish. Because the majority of the people in my village are fishermen, farmers and traders.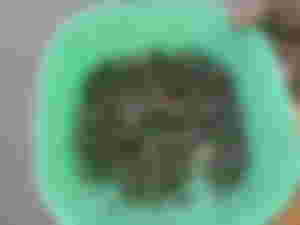 Mussels are a group of small shellfish that live on the bottom of the water, especially from the genus Meretrix, family Veneridae. Mussels have a strong and symmetrical shell, the shape of the shell is somewhat round or elongated. This type of freshwater mussels is consumed by most people by boiling.
Nutritionists also state that mussel shells are a source of nutritious food. The high content of amino acids and protein makes it easy to digest because it has little connective tissue. And it turns out that mussels have a high vitamin A content and this of course will be very good for eye health. clams called mussels are also believed to treat liver disease.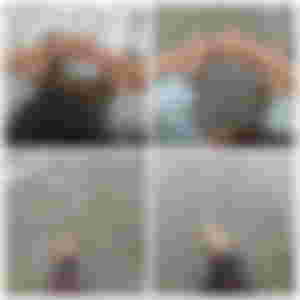 Many say sea water is good for preventing or reducing leg tingling due to rheumatism or gout. This statement is true or not, but many people do it. According to dr. Alvin Nursalim SpPD quoted from klikdokter.com said that there are many benefits of soaking feet with salt water.
Soaking feet in salt water is a home remedy that has been around since time immemorial. It is not difficult to prepare this one home remedy. You just need a bucket big enough to hold both feet.
How to soak feet in salt water? First of all, you need to fill the bucket with warm water until it is slightly full. Then, pour in the table salt and 'stir' until smooth.
If table salt is not available, you can use sea salt or Epsom salt.
After all the preparations are complete, soak the feet into a bucket that already contains the 'herb'. Let stand for 20 to 30 minutes to feel optimal benefits.
Not only for relaxation purposes, soaking feet in salt water turns out to have many benefits. including :
Relieves Pain and Swelling

Help Overcome Blisters

Preventing Fungal Infection

Reduce Foot Odor

Make Feet Smooth

Relieve Stress

Treating Cracked Foot Skin

Caring for Toenails
In addition, several studies hypothesize that foot bathing can help reduce swelling, cramps, arthritis, and even improve sleep quality.