Cryptocurrencies; 3 Bitcoin Cash ( BCH) and 2 Bitcoin (BTC)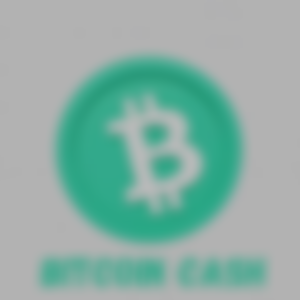 8 months ago a friend introduced me to something new to me, namely crypto and this word is very foreign to my ears. She asked, have I heard of crypto? Have you ever made money from your cellphone? Create posts but earn? That's the kind of question she asked me. While she talked about how she first got to know crypto. Obviously, I was very confused because what she was talking about was all new. Bitcoincash, that's the name of the crypto she introduced me to. Because she introduced a platform that generates Bitcoincash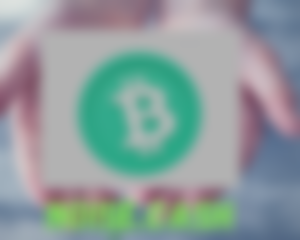 After she told how she got to know this crypto. Finally, she introduced me to a social media but has an income, namely noise.cash. She slowly guides me, teaches me, gives examples, explains the conditions for joining noise.cash. At that time she had been with noise.cash for 6 months. Believe it or not I was really nervous when I first posted on noise. Even though the world of posting, composing is not foreign to me. I try to create the best possible wording and to this day, I have never been absent from posting. When I'm busy, I make time to post between 2 to 3. If I'm very busy, I still don't miss one post.
Here, I also got to know some good friends from my own country and abroad. Even joined in a telegram group to share if you have difficulty in noise.cash.
At that time, the price of BCH was still 9 million in Indonesian currency. After 3 months of joining, I've got the results but I have not sold. I want to just let it go. And who would have thought the price of BCH and all crypto would drop drastically. And savings are cut too. Trying to survive in the midst of the economic crisis that hit the crypto world until it fell again to 4 million, finally enjoying the results of the money that came out of the cellphone.
How about you, when you first joined noisecash?
When I asked a friend who introduced me to Noise.Cash how to make a withdrawal. Turns out he didn't know how because when he pulled out his older brother did it. I taught myself by watching videos on youtube. Because the closest people don't know much about this. After watching the video slowly. Finally, I can and enjoy the results for daily needs and pocket money
Are you also having trouble making withdrawals?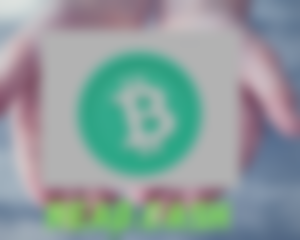 As time goes by I'm getting happier and more enthusiastic about posting on noise.cash. One day, she said if she wanted to post even longer. Write an article on read.cash whose admin is the same as noise.cash. At first I didn't dare to join because there must have been great and experienced writers who had joined read.cash first.
Finally 5 months ago I tried to join and learn on my own. Because I don't know who to ask. I write as much as I can by reading a few articles. I do not know the rules of writing in readcash. I am self-taught. There are 7 articles that I wrote in English and my country language is Indonesia. And only 3 people who are friends with my account and 1 person who often comments on me.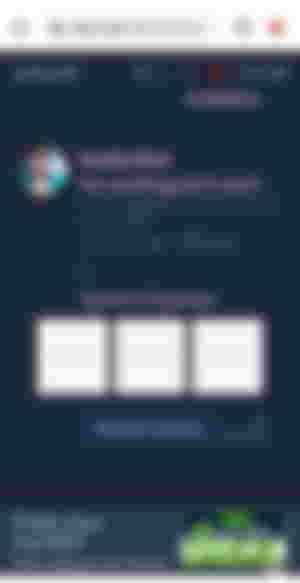 So, I never opened my readcash account. Until one month ago someone from a noisecash friend suggested I join again. Finally, I created a new account and made an article and the results are also zonk. I thought, where did my article go wrong because no one guided me even a friend suggested I join again, don't even remember ever suggesting it. I did not give up, I tried to write again my second article about the activities at the school I teach.
After writing 2 days I didn't open a readcash account and I was very surprised, the second article I got a reward from Rusty up to $3 more. I was very moved, then I got acquainted with Rusty. It's true, I made a mistake or violated the rules of this platform. This is where I fix my article. I'm very grateful and continue to learn the best even though it's still far from good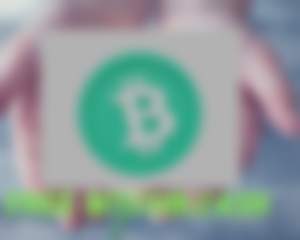 I read some information from google another Bitcoin.cash generating platform. I know game.bch but don't really understand how to play it.
I saw someone's post on twitter introducing a Bitcoin.cash earning platform. I made an account of it, but believe me nothing is as easy as noise.cash and read.cash. After creating an account, until today I never opened again
Recently, I also found a type of game that produces BCH, namely Free Bitcoin cash. This game is by turning the spin to determine the number. This number is what satoshi we get. Every Tuesday, if you have reached a minimum of 10,000 satoshi, it will be sent to our BCH address. So, I have 3 BCH wallets now.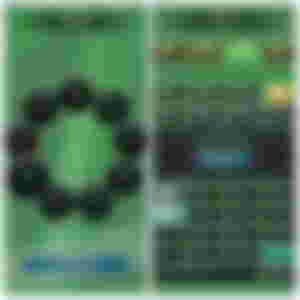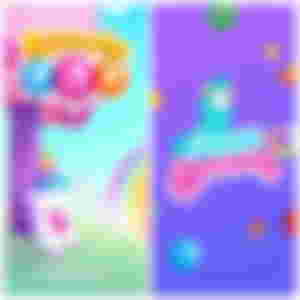 After getting to know Bitcoin.cash. I'm looking to find out what crypto is. It turns out that a lot of crypto names and the first crypto is Bitcoin (BTC). I'm looking for information about BTC too. Both are interesting and have their own advantages. For BTC, I earn from playing Group blings game
There are 2 blings games that I downloaded. The wallet I use is coinbase. I rarely play it and haven't got WD because for BTC at least WD must have 10000 BTC, it's more expensive. And I collect this just for entertainment only.
And I'm glad I got to know both of them. But, BCH is the most dominant because BCH is easier, faster and cheaper. This is my journey to know crypto. And at noise.cash I'm still loyal to posting and interacting. I've had my ups and downs in Noise.cash too. And also constrained in Freetip. But, I'm still excited, loyal here and it doesn't matter. Freetips haven't come back yet but I'm very happy if Freetips come back again so that I can share more optimally, share to posting accounts and it's good. Whatever, thank you for Bitcoin Cash.
I also thank my friends who introduced me to Noise.cash for the first time and some friends from noise.cash both from Indonesia and abroad who are willing to share and guide whom I cannot mention one by one your names.
How about you? Do you have experience joining these 2 platforms for the first time? Do you collect other crypto?
Lead image from Pinterest.com