November 19, 2021
Welcome! I know everyone has so much attachment with certain things, I have some important things in my daily life, and without these things I can't live. Actually I am addicted to these things, and if I did not find these things in my daily life then I feel so uncomfortable and depressed.
First of all I am very addicted to drinking coffee 2 times a day but without milk and sugar, actually it boosts my energy level and mind creativity as well as makes me fresh all the day. On the other hand of sometimes coffee is not available at home then I behave very lazy like a snail and my mood is so upset and continually cruel with my siblings. So coffee is a necessary part of my life.
Second and most important thing in my life is eyelash curler, actually I have droopy eyelashes from the outside corners so that's why unless I curled my lashes after short intervals, I can't feel relaxed because continually lashes enter in the eyes and tangled with lower lashes, so this is very annoying condition but lashes curler is a good option to resolve this problem.
The next important thing is my Lemon and Cucumber water, In the every morning I put slices of 2 lemons and 1 cucumber in a bottle or jug of water and drink this water all the day, this water detoxify my body all the day and also very good for liver detoxification and when I go university, I take one bottle of water mixed with cucumber and lemon slices and drink all the day. Moreover this water controls my weight and gives a lustrous shine to hair and nails.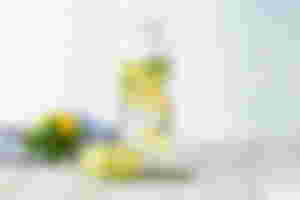 Seriously, it's very important for me in all seasons and every time, my hand skin is so dry and I can't do anything with my dry hand. I use a lot of tips to soften my hand but there is no improvement in the dryness of hands. If any of you know about the best solution for hand softening or any product that works better for this condition, kindly tell me in the comment box. Regularly at night I moisturize my hands with a mixture of petroleum jelly, soft hand cream and some drops of lemon. But when I wash my hands the next morning, the same situation of dryness arises again. That's why hand lotion is compulsory for me all time.
Yes it's also necessary for me, I hate scattered rooms. Sometimes my brother or sister makes my room dirty, especially my bed, so it's a very annoying condition for me. I want a neat and clean bed all the time. If sometimes my bed sheet is in a very bad scattered position, then sleep does not come to my eyes. 😁
Beautiful readers, seriously , I became addicted to these four things. I know this is a little bit of nonsense. 😅 but sorry for that. Friends give me your feedback about my article and also tell me about your number one addiction. 😁
Thank you 😘
©️Ayna-22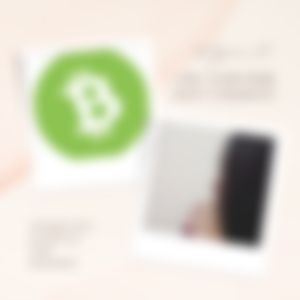 Lead Image https://unsplash.com/s/photos/happy-girl