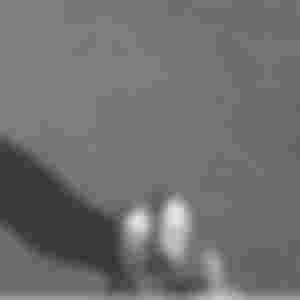 I've always been too curious about the type of love that drives people crazy.
The type of love where you can't see yourself living without your significant other.
The type of love that electrifies your life.
The type of love that changes you.
It makes me question the depth of it and the anxiety that people feel whether they're giving too much or too little and the effects of it to yourself and to others.
If love is so powerful that it turns angels into devils and vice versa, how come I see people treating love as a game?

and the one who loves deeper than the other is the loser?