Some information about me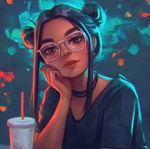 I am a new user of readcash. I am 17 years old. I study in college and I live in Lahore, Pakistan. My family consists of four people. They include my mother, father, brother and me. My life is very simple. I go to college, study hard and read books when I'm free. I have a cute little cat named Beauty who is white and black in colour. Beauty's eyes are blue. Beauty is my best friend. We both go for a walk early in the morning. As for my health, my health is like that of a normal person. My weight is 60 kg. My height is 5 feet and 6 inches. I have a black mark on the right side of my face.
Hobbies :
As for my hobbies, I like to play. Hockey and football are my favourite sports and I am also very fond of animals. On the day I am free, I go somewhere fun like the Park Hotel or to the gardens. I also love to see mountains and natural beauty. I have also grown some plants in my garden including two rose-flowered plants. Flowers are blooming on them all the time, I visit these flowers every day early in the morning and the dew drops on them in the early morning enhance nature even more.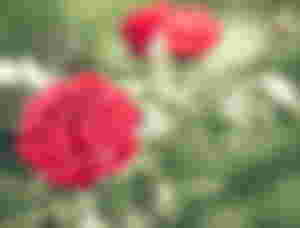 Problems :
I trust people very quickly, which causes me to suffer.

I'm very soft-hearted, I don't know how to be tough.

I have no patience.

If I make a mistake, I get very upset.
Friends :
I have four friends, and we all study in the same college. My friends are very good, they support me even in difficulties. We all share things with each other and live in harmony.
A friend of mine has a cute cat named Nilo. Early in the morning when Beauty and I go for a walk, my friend also goes for a walk with Nilo. Nilo and Beauty have a very good friendship.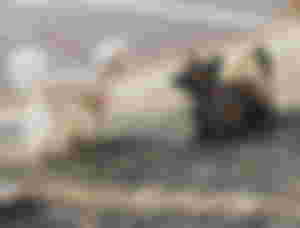 One person plays a very important role in my life. He is my elder brother. He loves me very much. He is four years older than me. He has completed his studies.
Once my mobile got broken during a school trip. I cried a lot after returning home because I didn't have enough salary to buy a new mobile but my brother helped me with his salary.
Because of this, I bought a new mobile. I love my brother very much. He is my hero.