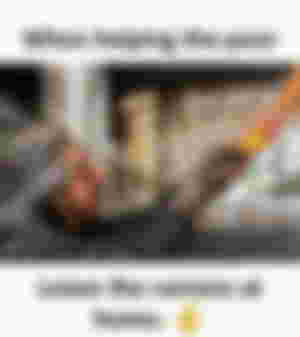 Helping is a great quality. Everyone doesn't have this quality. This quality also can save others life from any situation . Our one help will helps other to survive properly. But now It's like a trend. Everyone in our society do this as like trend. They do this to increase his/her follower and make her/him famous .
If you see you can understand that we passed a pandemic situation. There many people are helps poor to make famous. They helps just a little bite but tells lots and captured picture of their work and share them in the newspaper and social media. They dont do this from their heart they do this just for flamboyant. It's just like a new trend. I don't said everyone are equal but there 90% are equal. It's really a shameful matter for us for our country.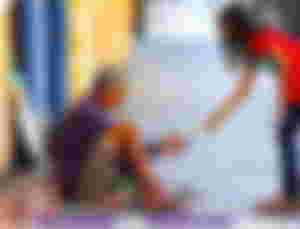 Even this situation there some dishonest people are greedy who told that they will helps people but they are not they embezzlement the money or products for their duty mind set. They don't think that there some people are crying for one time food. Their mind is really so duty.
We have to tach our children to help people in every situation . As like as they can.you don't need helps much just your hand helps people to survive properly. We can also helps poor in different situation. We have to teach them well.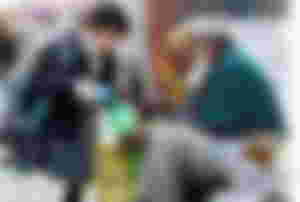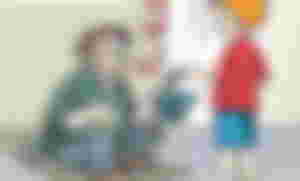 One think it's most important now that we will help people but we don't chick any picture of it. Showing people work don't gives you pleasure. If they are satisfied with your behalf then their blessing helps you to go ahade and shine in your life.
When we helps any people we also said them helps other 3 person and also said them helps another 3 person individually. This step will increase our humanity and gives us much pleasure.
So be helpful always.
We also have to take action against this dishonest people. Who don't help people but embezzlement money or products which will for poor people . If we see this we have to take legal action against this greedy people.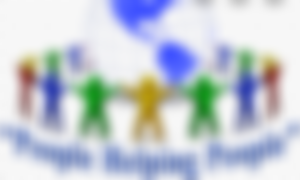 Thank you everyone hope you like this and like comment in my article....