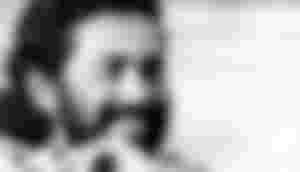 Demonstrate Kudos on His Birthday. Rudra Mohammad Shahidullah was a revolutionary and romantic bangali poet and also he is regarded one of the leading Bengali poets of the 1970s.Rudra Mohammad Shahidullah was born on 16 October 1956 in Barisal, Bangladesh. He was a student of Dhaka West End School. From this school he passed Secondary School Certificate (SSC) in 1973 and Higher Secondary School Certificate (HSC) in 1975 from Dhaka college . Then he entered Dhaka University and got his Master of Arts academic degree in Bengali.
In the traditional culture of Bangladesh, Shahidullah's most well known contribution is the song #Bhalo_Achi_Bhalo_Theko, popular ever since it was written.He was the husband of Taslima Nasreen Who is also famous writer, well known feminist to Bangladesh people, and got MBBS degree from Mymenshing medical College.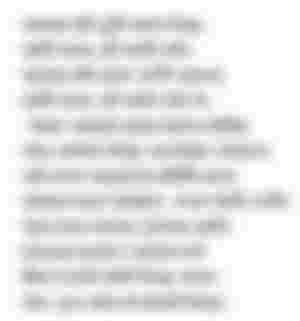 In 1982 Taslima Nasrin fell in love with Rudra and fled home to tie the knot to him.Unfortunately, they divorced in 1986.And Rudra died on 21 June 1991 as a result of drug abuse and depression.