Hello everyone Good afternoon .. How are you all? Hope all of you are well by the grace of Almighty god . I'm also well ..
Today i wanna share with you about my flower garden where different types of flower are smiling today. When i weak up in the morning i as well as i at first i go to my garden to take care of them and give some water. Then i see my garden It's just amazing to look at. I'm in loved with this flower . So i chick some photos of it. It's gives me so pleasure.
Because more of my time i pass here when i feel upset. When i spent here some times this gardens gives me much pleasure . Here different kinds of smells are paying in my garden. It's just amazing feeling. I can't explain it how much happy I'm with this garden . I think everyone also loved flower . Because its an another kinds of feeling . None can avoid this flower .
When you have a flower garden you just wants to spent your leisure time with this flower garden . I'm also do this because it can change your mind set. It can finished your negative mind set and input positivity. Which is helps you more as like as me.
So let's see my beautiful flower photography ...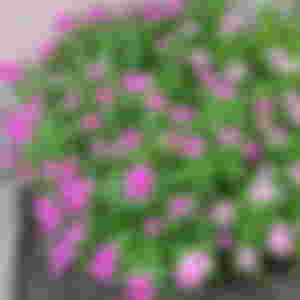 Catharanthus roseus, commonly known as bright eyes, Cape periwinkle, graveyard plant, Madagascar periwinkle, old maid, pink periwinkle, rose periwinkle ect. It's family in Apocynaceae.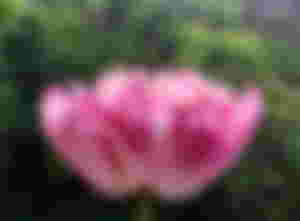 Tulips flowers are usually large, showy and brightly colored, generally red, pink, yellow, or white. They often have a different colored blotch at the base of the tepals, internally.
Euphorbia milii, the crown of thorns, Christ plant, or Christ thorn, called Corona de Cristo in Latin America. This flowering plant is from spurge family Euphorbiaciae. once Governor of Réunion, who introduced the species to France in 1821.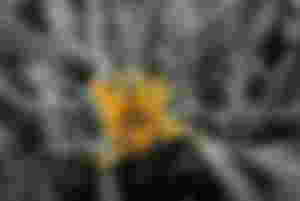 Werneria is a genus of South American plants. And also from the sunflower family. Species include: Werneria apiculata Sch.Bip. Werneria aretioides Wedd. Werneria caespitosa Wedd. Werneria glaberrima Phil. Werneria incisa Phil. Werneria melanandra Wedd.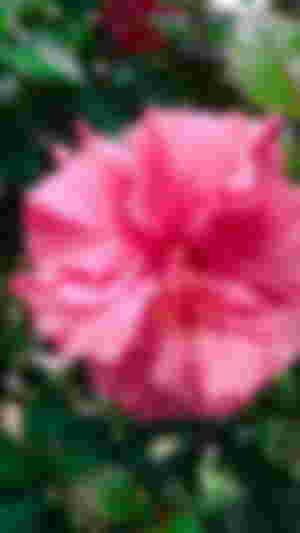 Hibiscus rosa- known as Chinese hibiscus, China rose, Hawaiian hibiscus, rose mallow and shoeblackplant, is a species of tropical hibiscus, a flowering plant in the Hibisceae tribe of the family Malvaceae.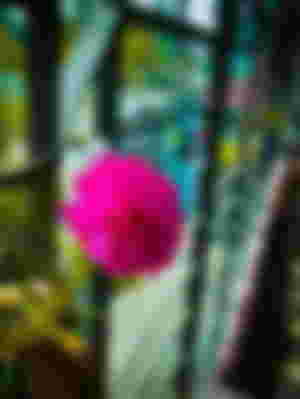 Portulaca grandiflora is a succulent flowering plant in the family Portulacaceae.It has so many common names, including rose moss, eleven o'clock, Mexican rose, moss rose, sun rose, rock rose, and moss-rose purslane ect.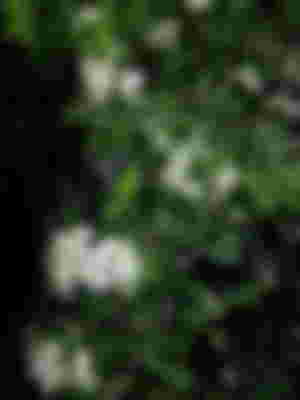 Jasmine is a genus of shrubs and vines in the olive family. Jasmines are widely cultivated for the characteristic fragrance of their flowers. It's my favourite flower i just love it's smell.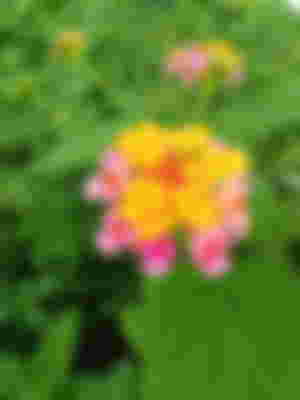 Lantana camara is a species of flowering plant within the verbena family. Other common names is big-sage, wild-sage, red-sage, white-sage, korsu wiri or korsoe wiwiri, tickberry, West Indian lantana, umbelanterna and Gu Phool in Assam.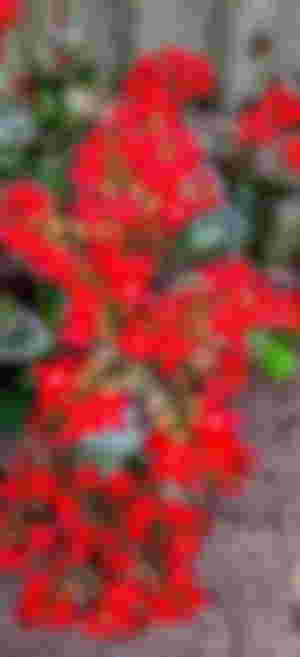 Kalanchoe blossfeldiana is a herbaceous and commonly cultivated house plant. It is known by the English common names flaming Katy, Christmas kalanchoe, florist kalanchoe and Madagascar widow's-thrill.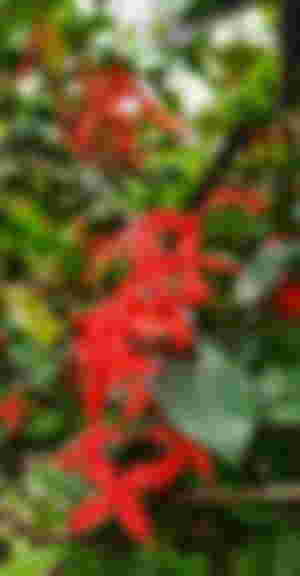 Ixora coccinea is a plant in the family Rubiaceae. It is a common in Southern India, Bangladesh, and Sri Lanka.It is the national flower of Suriname. 
I hope this all flower you will liked and please like comment in my comment box.
Thank you @TheRandomRewarder for your support