Top Crypto-Friendly Countries | Crypto Tax Havens in 2022
In recent months, crypto has been widely under the radar of regulators worldwide and there is a complicated and unclear response from most governments and financial institutions. And some countries like India have put heavy taxes like 30% without carrying losses to the next fiscal year along with 1% TDS, which directly attacks the interest of the crypto investors in the region. But there are some crypto-friendly countries too that provide security to the crypto investors along with some taxation. In this article, we will look into some of those crypto-friendly and crypto tax haven countries. So let's get started....!
In 2021 El Salvador passed a bill that made Bitcoin a legal tender in the country, the first country in the world to take such a step forward. Because of that undoubtedly El Salvador lands in first place on the list of crypto-friendly countries. With this bill, the people of El Salvador can now pay with Bitcoin for their daily life goods and services. Along with the legal tender, El Salvador also has very friendly taxation as there is no income or capital gains on Bitcoin.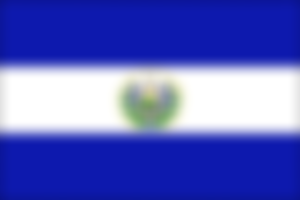 El Salvador is also trying to be the hub for crypto-friendly projects and to achieve that they are also working on the Bitcoin city even though there is huge criticism from international financial institutions. With all these things, El Salvador makes it the first in crypto-friendly countries.
Singapore is a small Asian country known for its rapid growth is also a crypto-friendly country. The key feature of Singapore that make it on this list is that it has no capital gains tax which means holding crypto for long terms is not a taxable event plus there is no tax on the goods & services paid for in crypto. These two features alone contribute a lot to crypto adoption in Singapore.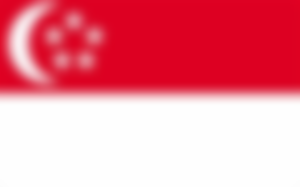 But yes, there is an income tax on the earnings from crypto-related activities such as staking. Although the regulations around crypto mining are not clear yet, which does not put labels on legal or illegal activity in crypto mining. And one more important thing about Singapore is that it is welcoming to businesses that are crypto-related.
Another country with growing popularity among crypto holders due to its unique perspective looking towards crypto. It is the only country that recognizes cryptocurrencies as store of value or medium of exchange. The law on blockchain technology and distributed ledger technology has been passed in 2018, which makes Malta the oldest crypto-friendly country in the world.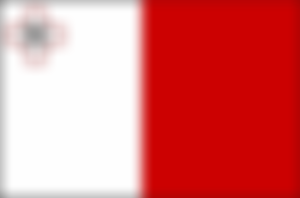 Although the crypto friendliness, Malta does have a tax on crypto trading which tops up to 35% and can also be minimized to zero depending on your tax bracket. We can consider Malta a haven for crypto holders and not for traders.
Being a tax haven for traditional finances, Cayman Island is also attracting crypto investors with no capital gain taxes means long-term holding does not incur tax and no income tax on cryptocurrencies. This alone makes Cayman Island a crypto-friendly country in the world.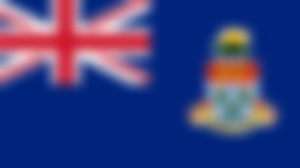 Switzerland is another emerging crypto-friendly country in the world. Recently the Swiss city of Lugano has partnered with Tether and proposed the idea of paying taxes in crypto. This initiative of a Swiss city alone can make Switzerland a crypto-friendly country but along with such initiatives Switzerland has no capital gains over the crypto but they do have income tax on mining and a wealth tax on individuals' net worth.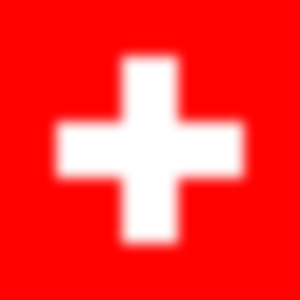 ---
The Crypto space is getting directly attacked by regulators around the world and international financial institutes. With the introduction of Central Digital Bank Currency (CBDCs) Central Banks have shown their interest in strengthening their hold over the crypto space. But on the other side, there are some countries like those listed above which are slowly showing crypto friendliness and researching the blockchain and distributed ledger technologies.
These are just a few of the listed crypto-friendly countries, there are more countries adding up to this list showing the positive future of crypto adoption.
Hope you find this article interesting and informative. Thanks for reading!