NFTb MetaMarket Is Live | NFtb Dropping Rewards For Community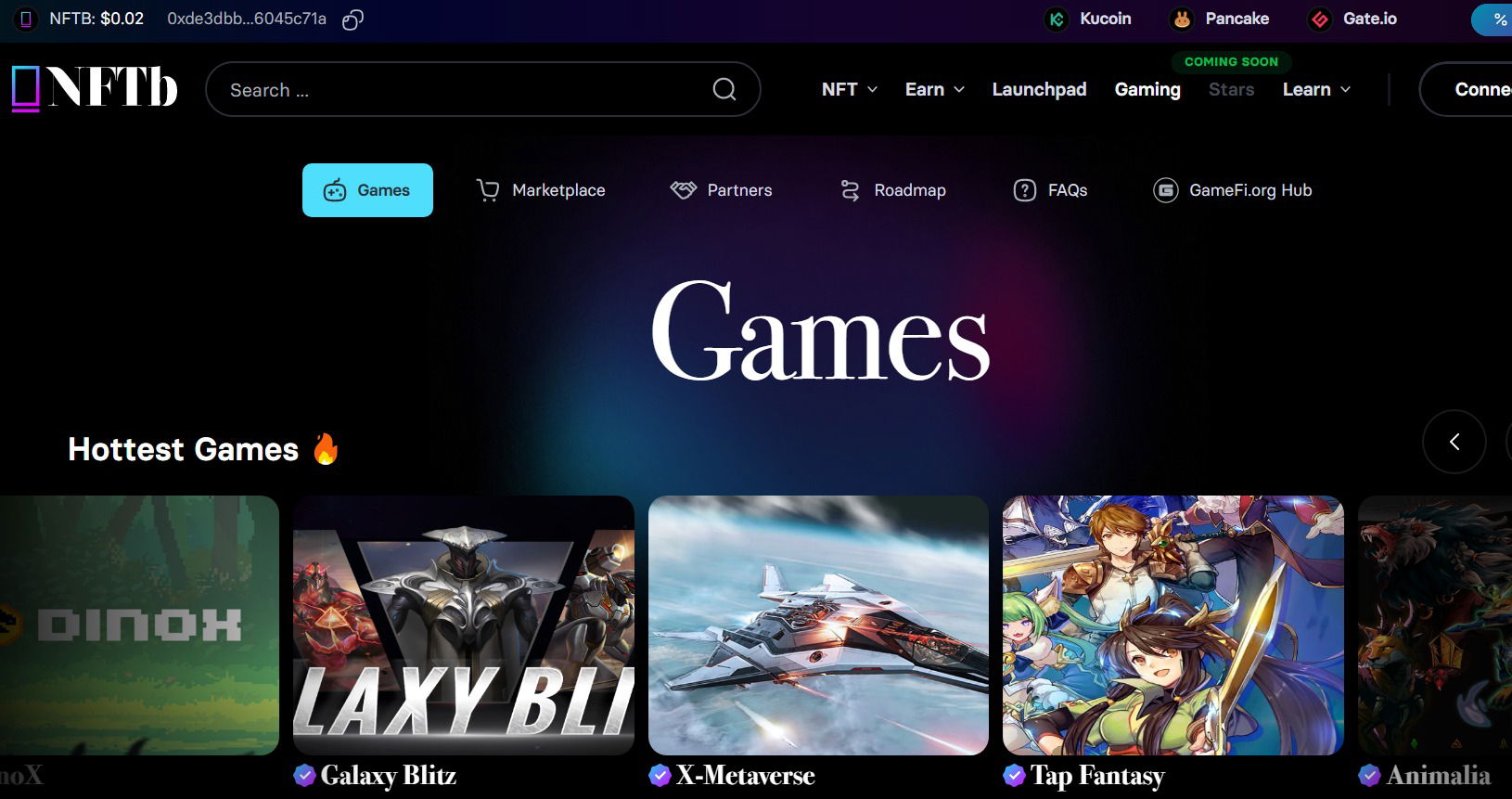 NFTb is a marketplace for the Non-Fungible Tokens built on Binance Smart Chain (BSC). The interesting thing about NFTb is that it is open source and users can create, buy, sell as well as trade NFTs at very cheap fees and swiftly. An artist can create an NFT on the NFTb platform and can reach thousands of collectors through the platform since NFTb is open source it is open to all types of artists and art forms, so there is no exclusivity, even a beginner-level artist can showcase her or her art to the world. Along with the artists and collectors, NFTb supports the GameFi world, which means various in-game items can be traded over the NFTb platform. And at the hype of 2021, NFTb got huge attention, and how it is backed by some of the best players in the industry including Binance, Polygon, and Klaytn. And it also has its native coin called NFTb which can be used in the platform ecosystem.
Recently, the NFTb launched its much-awaited NFT gaming marketplace called MetaMarket on the Binance smart chain. With that launch, NFTb has opened a door of opportunities for game developers as well as game players. And one of the most interesting things about NFTb is that it is an inclusive platform of NFTs, GameFi, and DeFi. And on the occasion of the MetaMarket launch, NFTb announced a huge drop in rewards for the community members for performing simple tasks. Let's go through the prizes and tasks:
The reward pool consists of two types of rewards one is in BUSD and the other in the form of in-game NFTs that are currently available NFTb.
3,750 BUSD

240 Premium In-game NFTs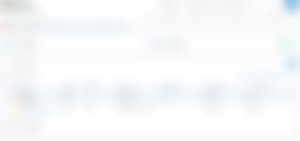 Prize pool address:
0xf33a6E3Da128C17B3a9bc1F09e7ae005aaFc5b23
You can verify the prize pool on the BscScan provided at the above address. The prize pool consists of premium NFTs from 14 different popular games like DeFi Warrior, Meta Run, Animalia, and many others. These rewards distributions will be based on a random selection of the users who complete the required tasks. It will be divided into two weeks, the first week and the second will be totally separate so you can participate in both weeks.
Week 1 - a total of 155 lucky winners (22-28 Aug)

Week 2 - a total of 150 lucky winners (29 Aug - 4 Sept)
The tasks and the total distribution of the rewards are provided in the picture below: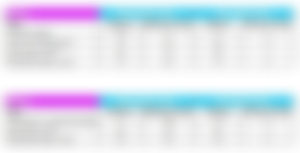 The tasks are pretty simple and straight forward so if you think yourself lucky and have an interest in NFTs then you should definitely test your luck on this one, cause some of the NFTs that you'll be getting here is worth over $200. And if you're a game person then you can use those NFTs in gameplay also.
---
Hope you find this article interesting, if yes then don't forget to FOLLOW me. And good luck with the rewards!

Thanks For Your Time!