gFam Challenges: New Way To Interact With Crypto Space (And Earn!)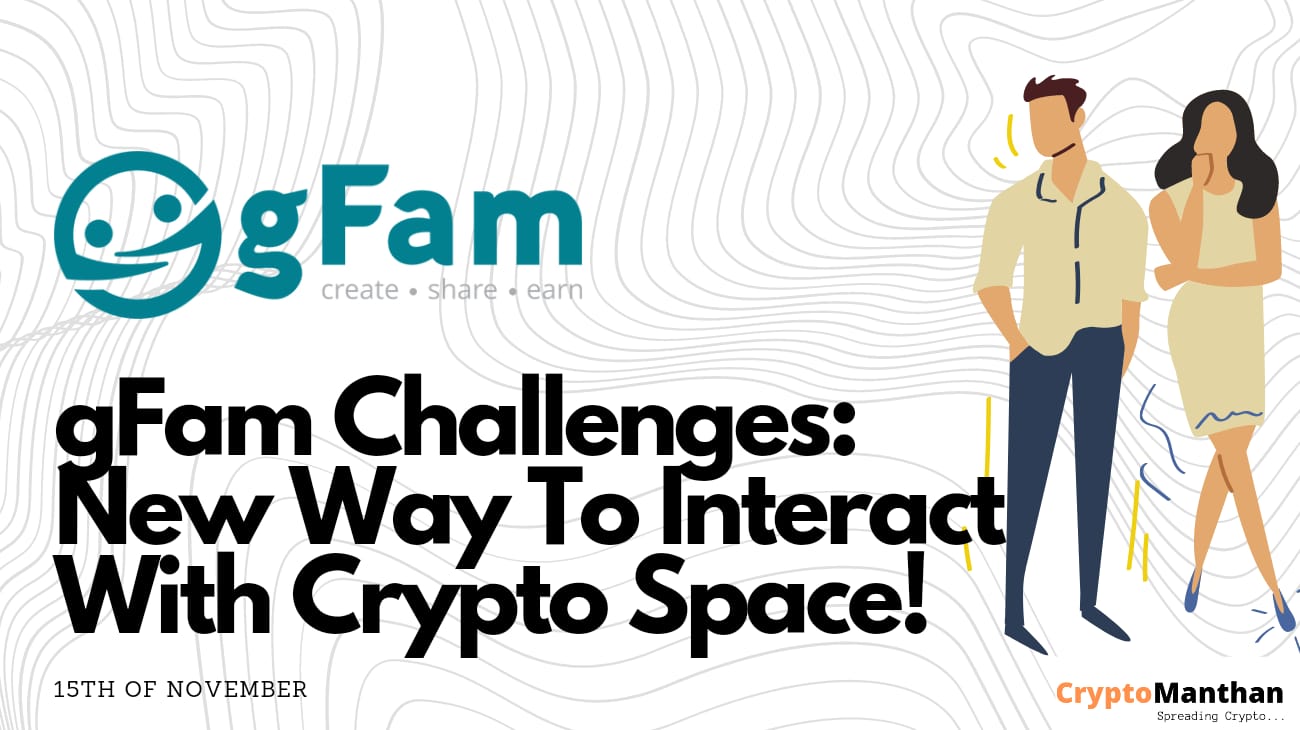 In the introductory article of the gFam, I have mentioned some of the features of the gFam which make it one of the unique social media platforms. If you have not read the article yet, then I would suggest you guys read that article as well to get a proper understanding of the gFam social media platform, you can find that article here. In this article, we will look into one of the special features of gFam, a challenge section in detail. In order to make this article more relative, we will look into the challenges section from the perspective of an individual user and a potential crypto project or a person projecting himself/herself as a brand requiring the attention of real people. So let's dive in...
As an individual user, you can use the challenges section to interact with the potential projects as well as the crypto personalities and complete the micro-tasks provided by the creator of the challenges, and get rewarded for your time and the task you performed. The best [art of the challenges for individual users is that the rewards are made into XRP and directly transferred into your connect XUMM wallet, which is a non-custodial wallet.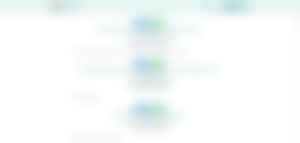 Most of the time these tasks consist of retweeting a specific tweet, creating a blog on a specific topic, using a particular feature of the platform, and many more like these simple tasks. The more complex and time-consuming tasks mean more rewards. Till now simple tasks like retweeting specific tweets are rewarded with 1 XRP which is around ~$38 at the current market rate and little complex tasks like writing a blog on a particular topic are rewarded with 20 XRP (~$7.2). I think the rewards are great compared to the tasks and one of the best things is rewards are not in locked mode and there is not a minimum amount that needs to be accumulated before withdrawal, a hundred percent of the amount of the reward is transferred directly into your non-custodial wallet. You can check the ongoing challenges in the picture above or by visiting the challenges section on gFam.
Participating in gFam challenges is very simple, you can check the participation process explained by Mariannys Leon.
If you are a crypto project in the early stages or an individual who wants to build a brand around yourself then you might be well aware of the importance of building a strong community around you or your project. You could be an artist getting started with NFTs or a crypto project. You could be an artist getting started with NFTs or a crypto project, you can harness the power of gFam users through the gFam challenges. Check out the following picture showcasing the analytics of the gFam platform-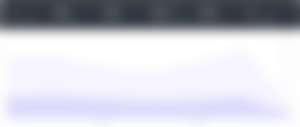 src: get real-time analytics of gFam.
You can create simple and interactive challenges around your project and educate people about your product, reach out to potential users, which is the best asset for crypto projects during a bear market. Following are some of the reasons which make gFam challenges the best fit for your project -
Users need to connect their XUMM wallet with gFam in order to earn tips or rewards from challenges and XUMM requires a small amount of XRP to be kept as a minimum to activate the account. This process acts as a filter to cut off fake, duplicate, and spammy users and ensures only genuine users get on gFam and your challenges get performed by only actual users, not the spammers!

The challenge section gives you the freedom to create any type of campaign from a small retweet to your announcement on Twitter to write blog on a particular feature,/product of your project. And gFam has several bloggers which are quite established on various blogging platforms like the hive network, readCash, publish0x, and many others. This will definitely help you to spread the word about your product to the right people.

gFam is constantly growing in its userbase and the activity on the platform and activity on the platform and because of that gFam challenges is the best way to reach the right people (crypto-friendly) and introduce your project to the larger audience using the network effect.
If you are interested in creating a challenge or want to get more information regarding it then you can directly contact to gFam via their Twitter handle.
---
If you are interested in getting started with gFam then check out my previous article gFam: Social Media Platform Implementing Concept of Web Monetization where I discussed and shared other details about gFam. Share your feedback about this article and if you have any queries you can ask them in the comment section or directly contact me on my Twitter handle.
Hope you found this article informative and interesting. If yes, then follow me for more content

Thanks For Reading!
Find me on
Twitter - https://twitter.com/ashma1818
gFam - https://gfam.live/profile/Ashma
Related Link
gFam oddicial website - https://gfam.live/home