DHC Founders Coin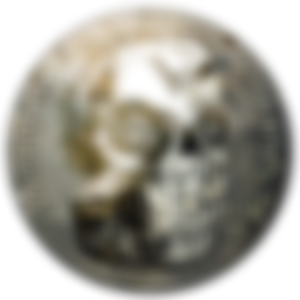 In Da Horde We Trust . . . but only through as much honesty as possible is that trust able to be possible. So with that in mind it is time to see just how much trust you can put into Byron to keep doing the best he can to create and share his art in meaningful and fun ways through the power of DHC and WAXP.
Accounts that hold the Founders Coin will be entitled to an impressive amount of perks, which is more likely to be expanded as the metaverse expands and new possibilities become possible. Some of the current perks are listed below, but please note this list is subject to change and the only list that matters is the list that will be included in the metadata of the NFT.
For the complete and final list as well as any updates that might not be in this article, please visit Byron's website https://www.artistbyron.ca/projects/founders-coin
This is a work in progress list of perks that will be granted to those that hold the DHC Founders Coin
THIS LIST IS SUBJECT TO CHANGE WOTHOUT NOTICE UNTIL THE DATE THAT THE ACTUAL FOUNDERS COIN IS MINTED
THE OFFICIAL LIST WILL BE INCLUDED IN THE META DATA OF THE FOUNDERS COIN NFT
The first official stakeable NFT in the Horde's farm. Staking will earn you daily DHC payout (amount tbd)

A one year subscription to Byron's WAXP  airdrops 

6660 DHC to be used as you see fit.

Discounts in other Byron projects (tbd)

Early bird access to some drops

TBD Amount of MONARCH

Discord Role (role tbd)

Founders only channel on Discord

Membership in a potential Horde DAO

?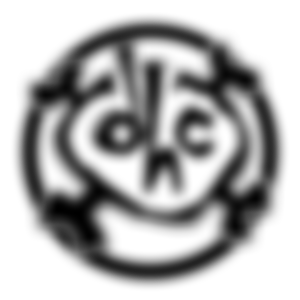 There may be other perks down the road, it's very hard to know what the future holds and what direction Byron will take with his art and the metaverse of NFTs and the technology being created around them may open up new avenues to explore as well. So holding a founders coin will give you front row seats to this exploration over the coming years. 
The Horde is all about the long term thinking.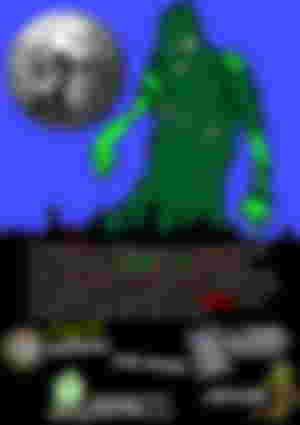 There's still more work to be done today as the Founders Coin will be dropping tomorrow. So join the Horde in Discord or follow along with Byron on Twitter so you don't miss the drop. This post may be amended before the drop. Any new info will be marked as new.
We're very excited for this new chapter of the Horde to start. The members in the discord, telegram and on Twitter have been extremely supportive of Byron over the last 2 years and this new evolution seems like a natural next step.