How I day trade.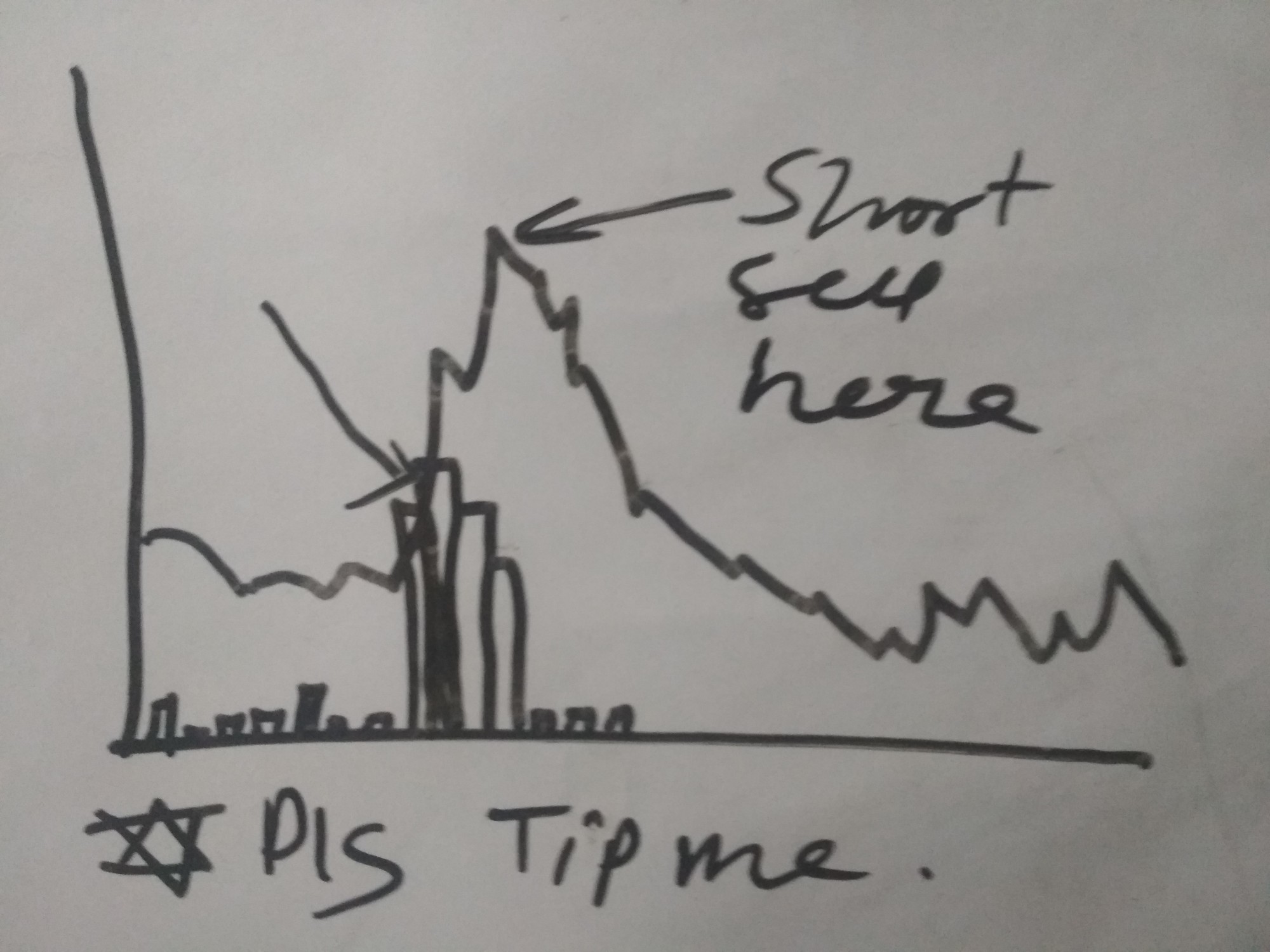 Hello guys I am sid d. I wanna share my technique that is 100% successful in day trading in stocks. It is based on the sustainability of the volume and price . It basically works in all markets condition, have a look in the chart the irregular and unsustainable increase in price and volume of the stock. It is basically done by the big trading institute . The criteria that should match is find stock that is down 2 to 3 percent then set alert for recovery of the stock I.e when it recovers to its initial value . Some times you will see the big volume bars at least 3 bars in a row and shocking increase in price, so when it will go up 1 to 2 percent without wasting time just short sell it and wait , you will see that stock again goes down in negative. This technique works every time. Hope you learned something new.
Tip me or if you can't then comment.
Enjoyed this article?
Earn Bitcoin Cash by sharing it!
Explain
...and you will also help the author collect more tips.
Comments