Tittle: Sun Lady
Happy and blessed day beautiful people and art lovers.
Today I bring you one of my face drawing practices made last year.
And from those daily face drawing practices, the lady of the sun emerges. Now, I confess something, it is very difficult for me to maintain the discipline to follow the steps of a tutorial or a class, I consider myself very disciplined and organized for many things but when it comes to drawing and painting since everything is upset within me be. and that something inside, makes me start doing the crazy things that are invented in a line.
I don't know if this happens to other artists, but for me it's very frequent, no practice is the same as the one I'm doing, my drawing always ends up in what you'll see next.
SUN LADY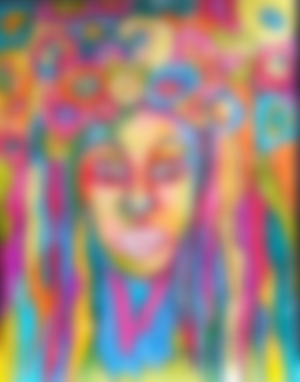 Technical Data Sheet:
Technique: Acrylic on opaline card

Measures: 32 x 23 cms.

Year: 2020.

Author: María Lorena Carrero

MACARRÉ

STEP BY STEP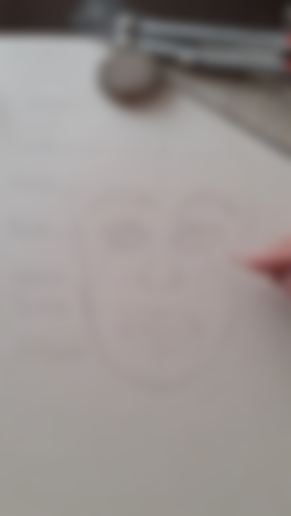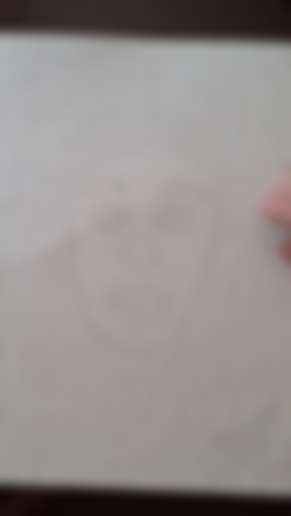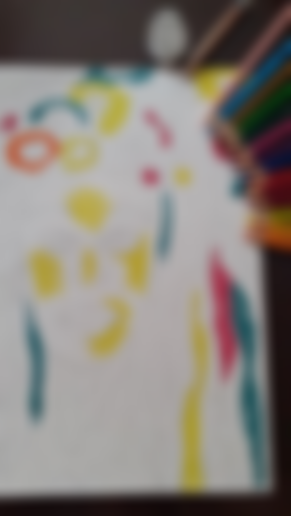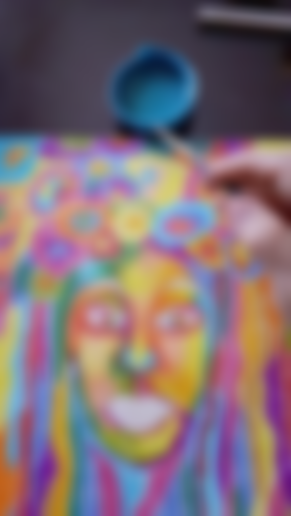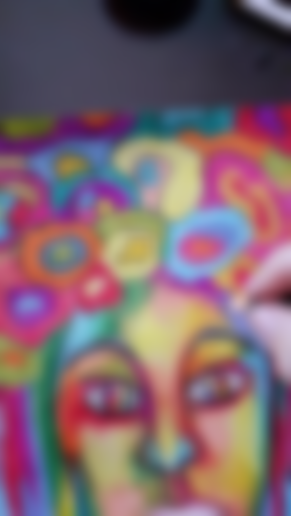 THAT'S HOW MY SUNSHINE LADY ENDED UP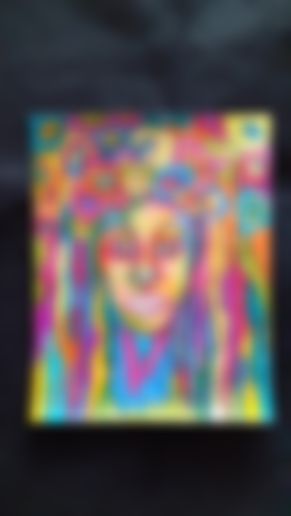 If you want to appreciate my works and know more about me as a visual artist, I leave you my networks so you can follow me.
https://www.instagram.com/?hl=es
https://icalmarte.com/maria-lorena-carrero/
https://www.facebook.com/macarre147
https://nftshowroom.com/artemacarre/gallery